Illumination FL Professionally Designs, Installs and Maintains LED Landscape Lighting Systems
Our Vision - To become America's best choice for landscape lighting design, installation and maintenance.
Our Mission - Illumination FL offers award winning LED landscape lighting design services, professional system installations and high value maintenance programs.  We set ourselves apart by delivering exceptional customer service so that home and business owners interested in eco-friendly LED landscape lighting for their real estate improvement feel like they are becoming part of something special.  As a family owned and operated business, the care and training of our team, the quality of our work and the satisfaction of our customers are core values.
Eco-friendly LED Landscape Lighting
"Outstanding experience!!! Illumination FL is the absolute best!"
- Robert M.
"Excellent follow up, customer service, and professionalism! Tim and his staff are extremely helpful and knowledgeable. My lights look fantastic and they even have a maintenance program I signed up for to keep my lights sharp. I don't have to worry about scheduling an appointment! I would highly recommend their services."
- Joy B.
""WOW!!! What else can I say! My home looks amazing!...""
- Louis C.
Click On Your Favorite Review Site To Read More or Submit a Review!
Licensed & Insured EC13006733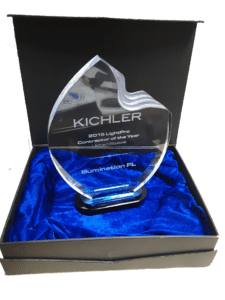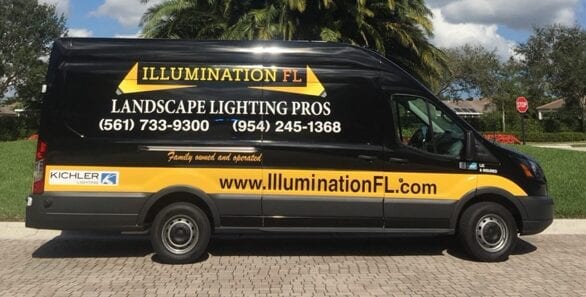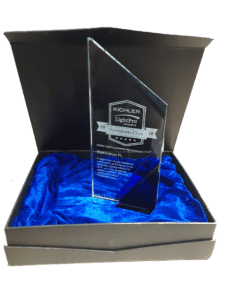 Award Winning Professional Landscape Lighting Design and Installation
Our Hours
Monday to Friday     -      8:00am - 4:30pm
The Work of Illumination FL
Your Local LED Landscape Lighting Professionals
Request a Free Design Guide