Landscape & Garden Lighting Service in Boca Raton, FL
Illumination FL is the premiere designer and installer of landscape lighting systems in Florida. We create stunning scenes that enhance the natural beauty of your outdoor space.
Click on a Link Below to Learn More About Us!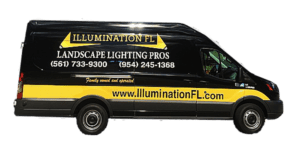 Create A Resort Look, At An Affordable Price!
Discover the architectural and natural beauty of your home or business with professional outdoor lighting. A well-lit exterior reveals beauty, and provides safety and security.
Click on an Image Below to View an Example or Visit Our Portfolio Page
Top 7 Reasons To Buy From Illumination FL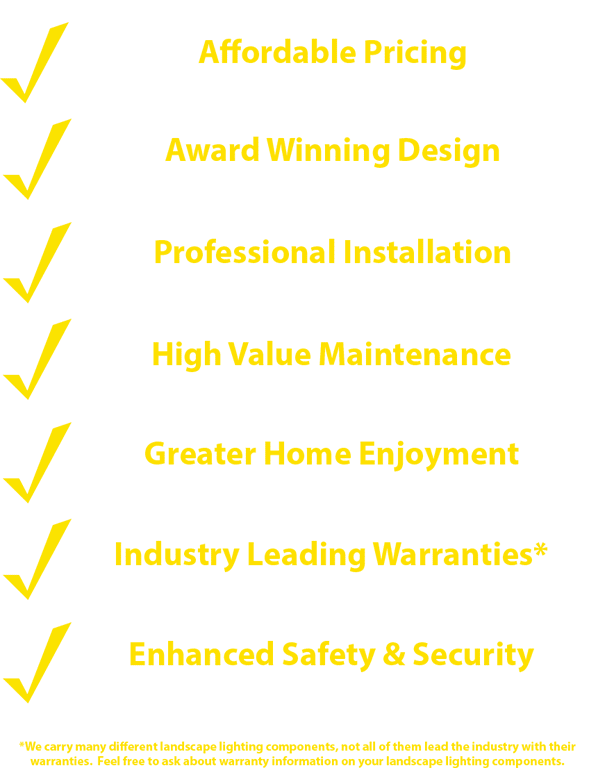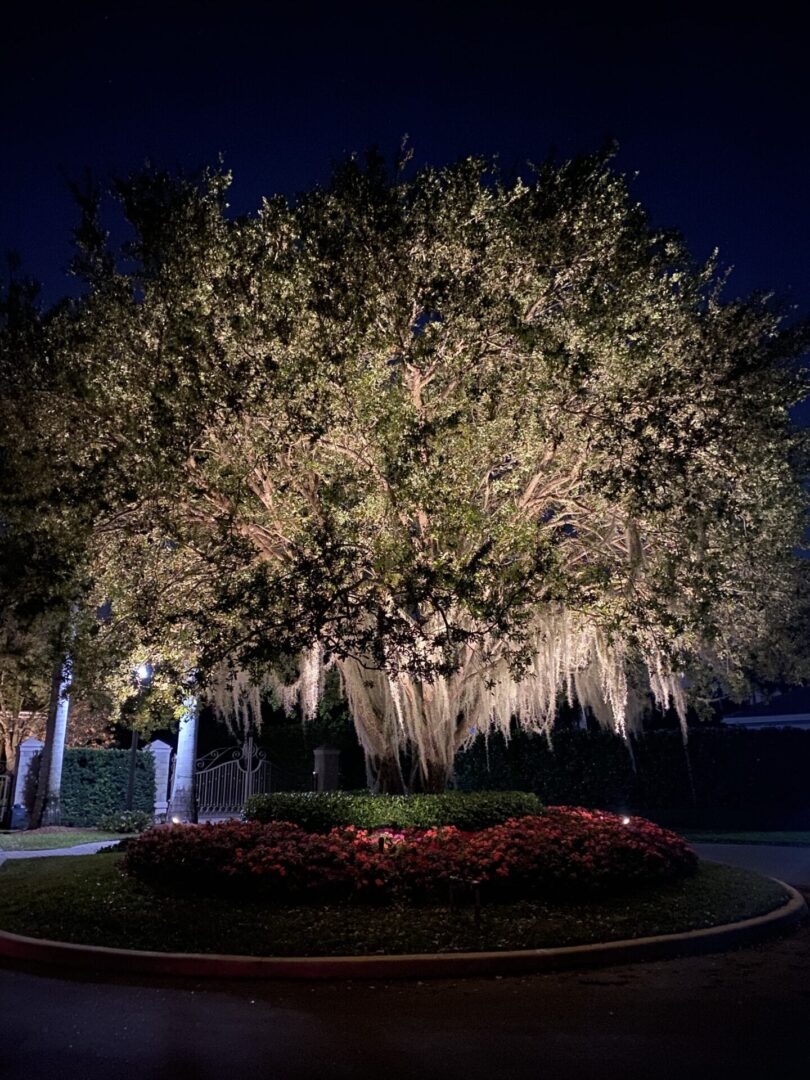 Illumination FL has been creating welcoming & dramatic landscape scenes since 2003. We are one of the largest landscape lighting companies in Florida, having installed over 4500 systems throughout the state.
We are family owned and operated, which means we have a vested interest in our customers' satisfaction & work to ensure we exceed their expectations.