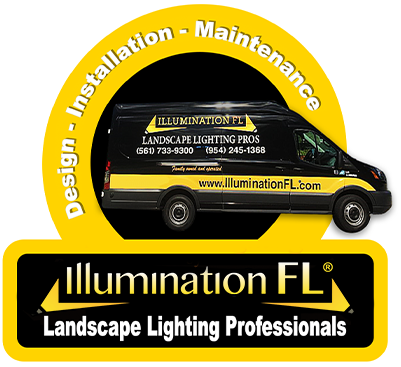 Beautiful landscape lighting radically changes how your property is experienced.
Illumination FL was launched in 2003 to provide homeowners and businesses with landscape lighting that reveals the architectural and natural beauty of their surroundings. We design and install high-quality systems that create welcoming and dramatic outdoor scenes.
As a family-owned business, we are personally and professionally invested in our customers. Our obsession with the quality of our work, training of our team, and the satisfaction of our customers will continue to set us apart.