Illumination FL Customer Reviews
With Thousands of Projects Completed in South Florida, Illumination FL is a Leader in Landscape Lighting Design, Installation and Maintenance. Consider What Illumination FL Customers Are Saying As You Plan For Your Next Home Improvement Project!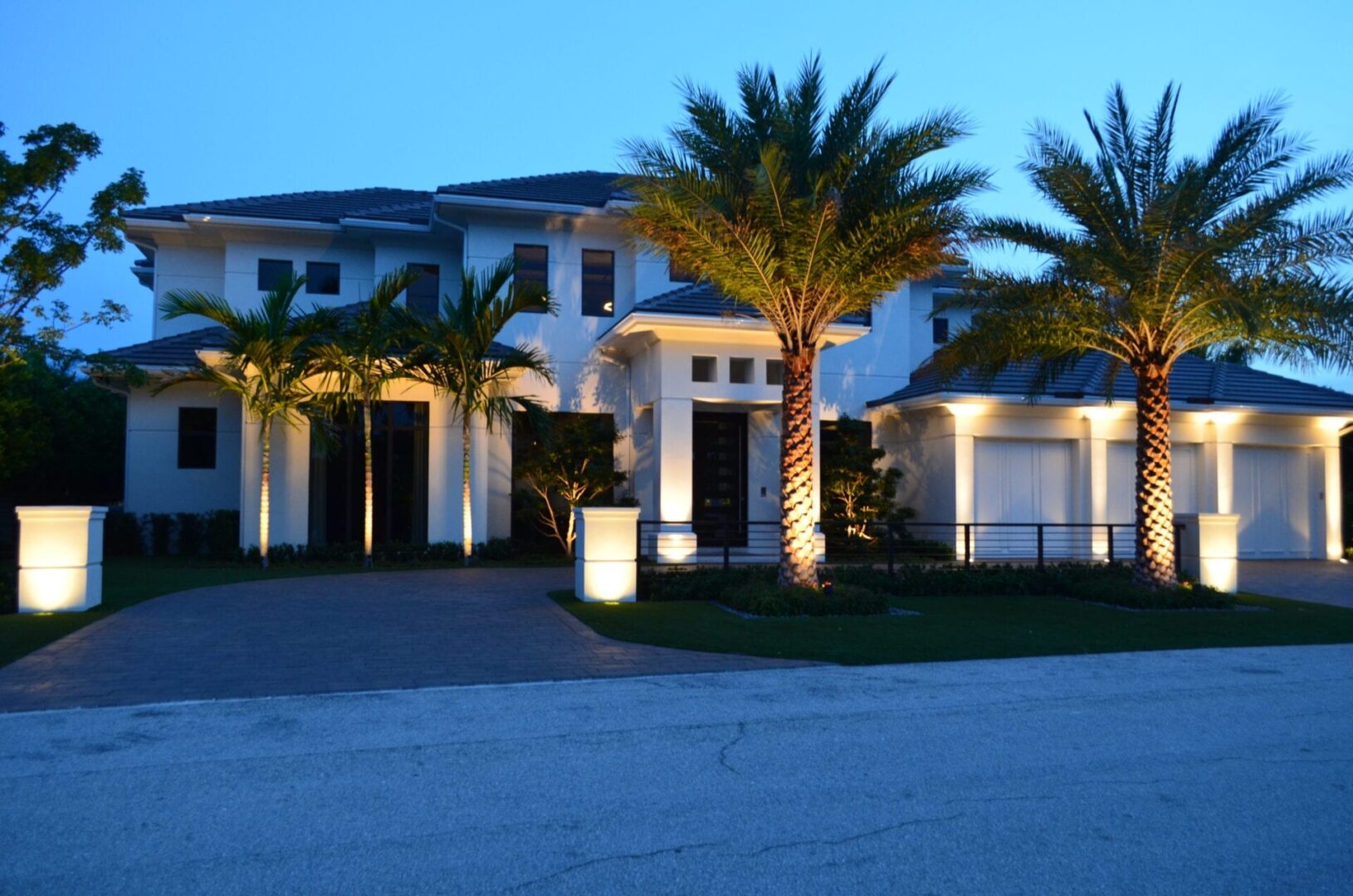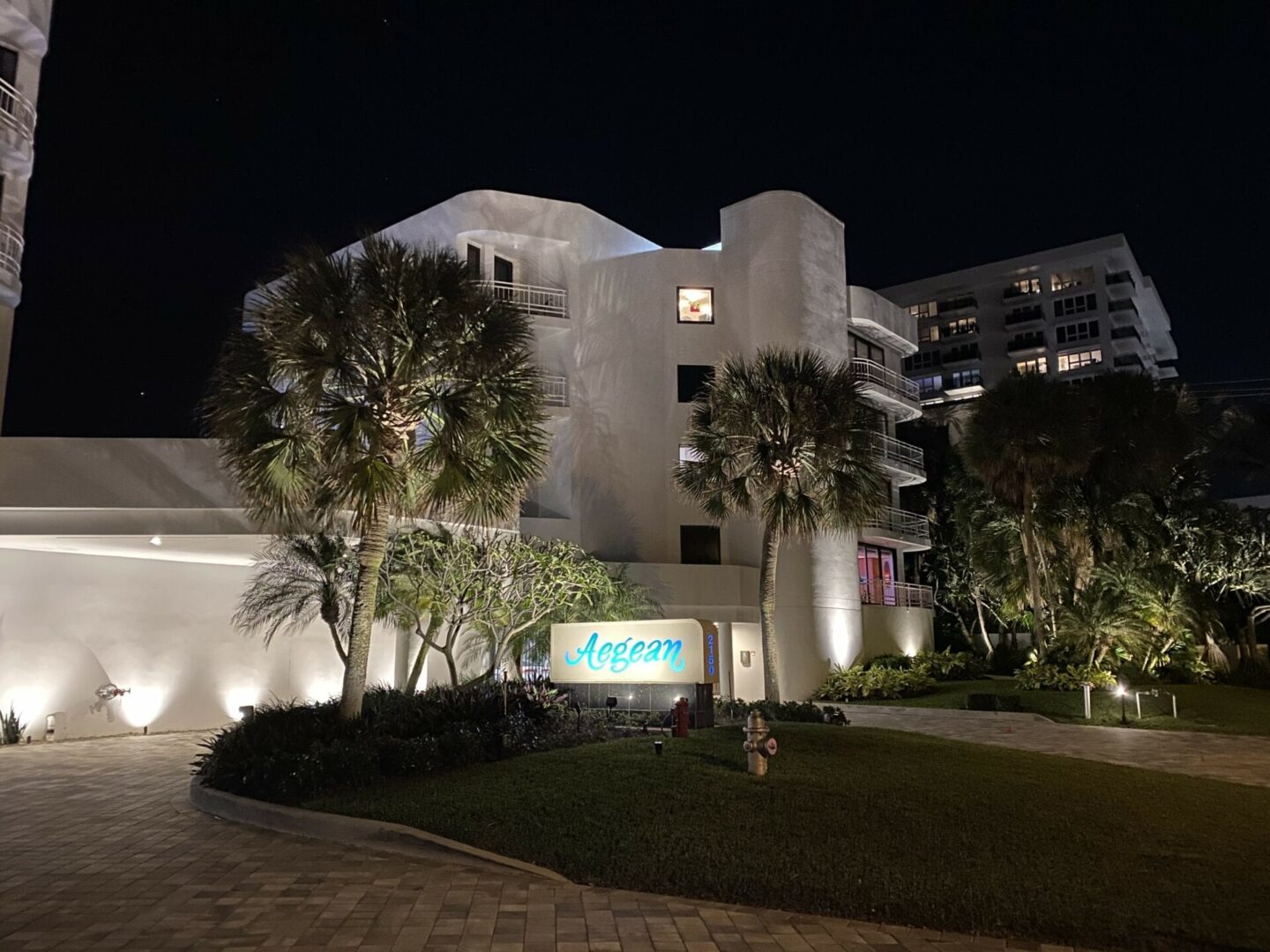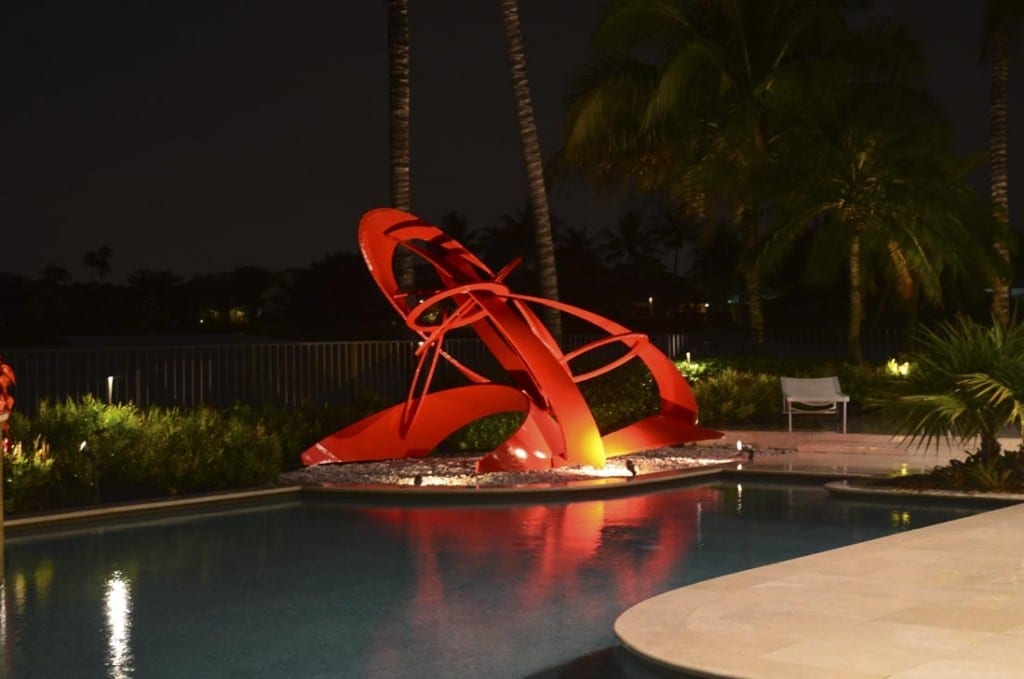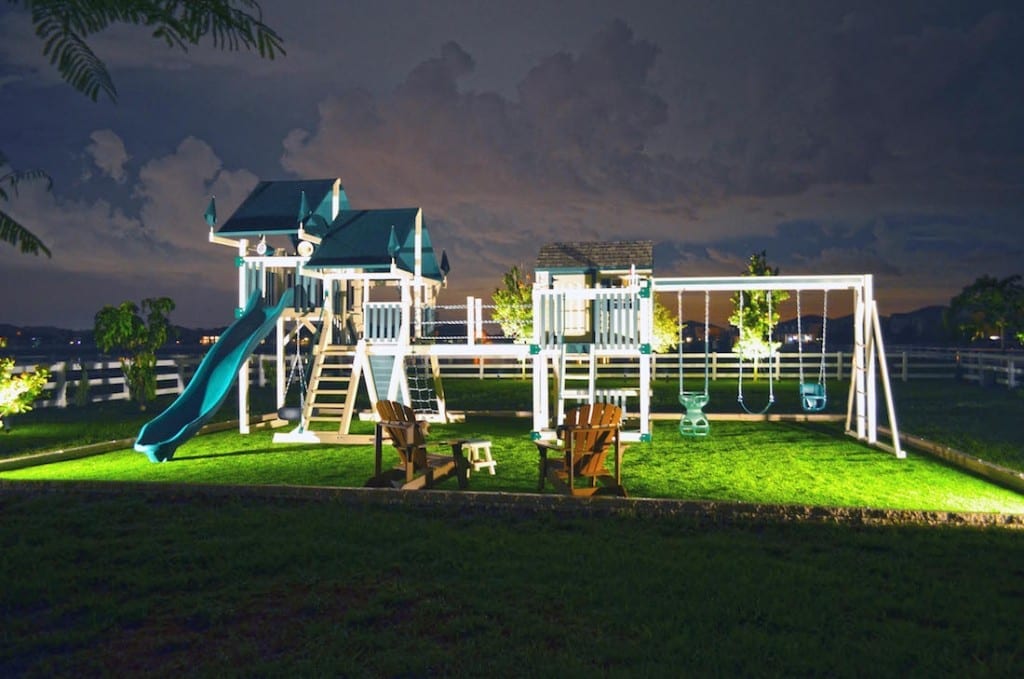 "We have a gorgeous landscape lighting scenario at our home, but between crawling roots, burrowing critters and weed whackers, every now and then, a fixture or two will go out.  I'm a DIY guy, but when my landscape lighting goes on the fritz, I don't mess around.  I call Illumination FL.  They show up, isolate the problem and fix it in one visit - two if they have to order parts.  Then an extraordinarily reasonable invoice shows up in my email, and I pay it electronically.  Done, done and done." - Robert, Wellington, FL
"Illumination FL is awesome! We have them complete our landscape lighting on all of our projects, big or small. They're quick to respond when service issues arise, they have very competitive pricing and their staff both in the office and the field are a joy to work with. Having a sub who is reliable is a breath of fresh air, especially with how busy everyone is recently! We love having Illumination FL on our team. HIGHLY recommended! Thank you for all you do!!"     - Valerie Cacciaguida
"From start to finish working with Illumination Lighting was a great experience. Jack and his team were excellent throughout. Quick to respond to our initial request for an estimate, Jack was educated, had great ideas for our landscape lighting and very easy to communicate with. The estimates were clearly broken down with fixture costs and labor costs so we could see exactly what we are paying for and make any adjustments as needed. The office team always kept us informed throughout the process. We initially wanted to update our front yard first but decided to do both our front and back yards at the same time. Best decision ever. Our home landscape lighting is beautiful throughout, everything is now tied together and we couldn't be happier with the decision to use Illumination Lighting. Five Stars all the way!" - Denica Smith  
"I was very happy with Illumination, they were quick with their estimate, scheduled and completed on time, and the finished product is very professional." - Paul Chalmers 
"From start to finish we were very pleased with Illumination FL. Everyone we dealt with was professional, including scheduling, providing estimates, making modifications to the plan and providing us with all needed paperwork for our HOA. Joe and his crew were wonderful on the installation - neat and professional and made the experience very pleasant. Our lighting design is beautiful and exactly what we wanted. Kudos to the whole team - highly recommend!" - Donna Green  
"Great service, incredibly professional!!! Highly recommended." - Rod Saiz 
"What a fantastic company and group of people! I been wanting landscape lighting for years and came across Illumination FL, Adam came to my house for a quote and definitely right away I away I had chosen the right people. We read my mind in what I wanted and his expertise truly was impressive, just by looking at my house he told exactly what I would need to make it glow and boy ! They delivered. The pricing was reasonable but the costumer service is above and beyond, they make you feel like their only client and when they tell you they will be there to install they were on time and everything was smooth. Adam came that same night and did a walk around and my house looks better that ever. Stopping traffic ! They have the ritz level costumer service philosophy and they treat you like a friend Highly recommended for quality and peace of mind ! Don't hesitate to use them, they know their business !!" - Jeronimo Guzman
"To Illumination Lighting: Thank you for doing such a beautiful lighting job for my home. Your workforce were very professional and were experts at their job. They arrived on time and cleaned up after the job was completed. It was a pleasure to deal with such honorable and pleasant people."
- Arthur I. Sherman
"I have used Illumination FL on two significant residential projects - extremely impressed by the quality of the work they do and the customer service provided. I highly recommend these guys - wouldn't go anywhere else!" - Robert Averick
"Then the big reveal when nightfall came- I was blown away by the beauty the lighting revealed. And to Chris' credit- nothing needs to be moved or adjusted. Next came the follow up with Shelly in the office to inquire if I was pleased with the work."On March 30,2020, my landscape became showcased by Illumination FL - appropo the lighting and by no coincidence, the company name. From the start I was impressed with the expertise and knowledge of Chris Partipilo who mapped out how he would light my property. He arrived on schedule as set. Then came the crew who actually did the installation- led by Brad, with Rafael and Matt- very professional, neat and efficient. I've never seen a crew so meticulous.
All I can say is that if you are looking to light up your property, Illumination FL is the company for you." - Greg Trusivich- extremely satisfied client
"I would highly recommend Tim, Brad & their staff for your lighting needs. I have used this company for several projects and the outcome is amazing every single time. They are very professional, knowledgable, accommodating, reasonably-priced & just a pleasure to work with. Very happy with their excellent customer service.. A+ all the way!" - Monika Tuttle
"Adam did excellent artistic design and Brad and crew did superb work in removing old lighting system and replacing with far better plan. Resulted in remarkable improvement in home and garden lighting. Couldn't be happier with results. This team has my highest recommendations for outdoor lighting plans and installation" - Chuck Bukrey
"From the moment Chris drew out the schematic design for this outdoor lighting project, to Brad's totally professional installation, I had a very positive feeling this lighting project was going to turn out beautiful.. Yes, I was right, Illumination FL lighting team did an excellent job in the planning and installation. I highly recommend this truly professional lighting company... Well done guys. FIVE STARS FROM A VERY SATISFIED CUSTOMER !" - Alan Marshall
"On behalf of my community, illumination lighting did a wonderful job with their professionalism, their pricing, and the work they have done for us. Our community has never looked better around our entrance area. Highly recommended." - John Parrinello
"Illumination FL did a fantastic job installing my new LED lights! They knew exactly how to place them to enhance the trees and plants. They also put a light into my rock waterfall fountain which looks so awesome at night! They were friendly and professional and I would highly recommend this company!" - Susan Stanley
"Very professional and upgraded our existing landscape lighting which vastly improved the appearance of our home and yard.  Installation was quick, expertly performed
with high quality fixtures. Follow up and communication was excellent.
I highly recommend them and would not hesitate to use them again in the future" - Thomas RosenField
"Highly recommend Illumination FL. From start to finish they did a fantastic job. Professional, knowledgeable and friendly - they made my home look fabulous!! Thank you" - Cindy Faeth
"Illumination FL just completed an installation for me. I have a small property & needed lighting that would provide security without overwhelming my outdoor space. Justin came up with a plan that met my needs. Installation was completed quickly & in a professional manner. Products are much better quality than lighting sold at local home improvement stores. I highly recommend Illumination for your landscape lighting needs." - Nadeen Harding
Click On Your Favorite Review Site To Read More or to Share Your Story!
Want To Send A Review To Us Directly? Just Complete This Form!