Illumination FL Landscape Lighting Referral Program
Have a friend or neighbor who is looking for landscape lighting?
We are always looking for ways to reward our partners and customers for referring business.
Our past promos have featured Amazon gift cards, AMEX cash cards, Yeti mugs, discounted services, and more!
If you have someone you would like to refer, please email marketing@illuminationfl.com or call our office at 561-733-9300 to learn our current rewards offerings and find out what you could receive for a valid referral.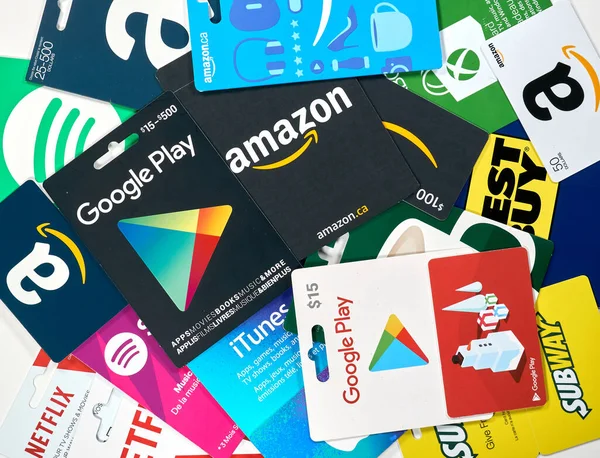 Some limitations apply. Valid for new customer installations only.