Quality Outdoor Lighting Installations
in South Florida
Licensed & Insured EC13006733
Great landscape lighting is one of the best home improvement choices you can make.  Illumination FL was launched in 2003 to help people just like you get better use of their outdoor space, create welcoming and dramatic landscape scenes, and improve safety and security.  Landscape lighting radically changes how your property is experienced.
Timothy Salopek, our founder and president, decided to focus on serving Palm Beach and Broward county at that time. He wanted to put his artistic talent to work by creating a landscape lighting firm that would deliver affordable, designer landscape lighting to his customers. He chose to surround himself with a team of experienced professionals to deliver some of the most innovative lighting systems in South Florida and beyond at a great value.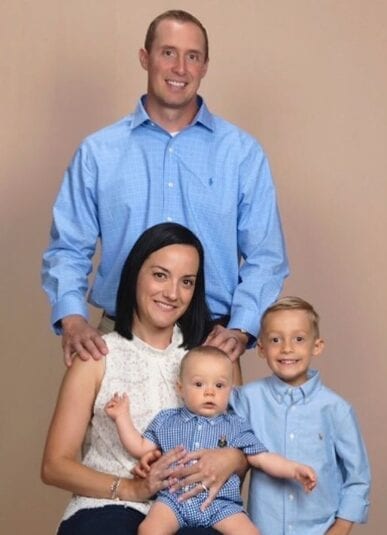 Whether you want to add a small lighting system to highlight some great artwork or you want to create an innovative LED lightscape for your entire property, we will work with you until you are completely satisfied with the outcome.
From our award-winning design process, the professional installation we have come to be known for, all the way to the value priced service and maintenance programs we offer, we are your trusted landscape lighting professionals.
Finally, as a family-owned outdoor lighting company, we offer a personal touch to your home or commercial building and so, we invite you to connect with us today and let's begin exploring how our stories come together.
Our Vision - To become America's best choice for landscape lighting design, installation and maintenance.
Our Mission -Illumination FL offers award winning LED landscape lighting design services, professional installations and high value maintenance programs. We deliver exceptional customer service to home and business owners interested in eco-friendly landscape lighting.
As a family-owned business, our core values include the quality of our work, training of our team and the satisfaction of our customers.