Design and Sales Team
A Good Eye
Illumination FL has a dynamic design and sales team that comes from as diverse a set of experiences and backgrounds as one can imagine. When we meet with clients we understand that they are inviting us to transform how they experience their home life. They trust us. So when we offer design advice and recommendations that will help them really take hold of the best of what we have to offer, our customers are all on-board. So we want to do our best from start to finish to deliver a superior, premium landscape lighting system. If you want to be part of this dynamic team, continue reading and send your resume to us so we can consider what it might be like for us to work together.
Connecting
We work hard and play hard as we engage with home and business owners, builders, landscape designers, architects and a host of others. We invest our time sharing the Illumination FL story and presenting the premium LED landscape lighting that our customers desire to showcase the architecture of their homes, their tropical foliage, exterior art installations, and other outdoor living features.
Designing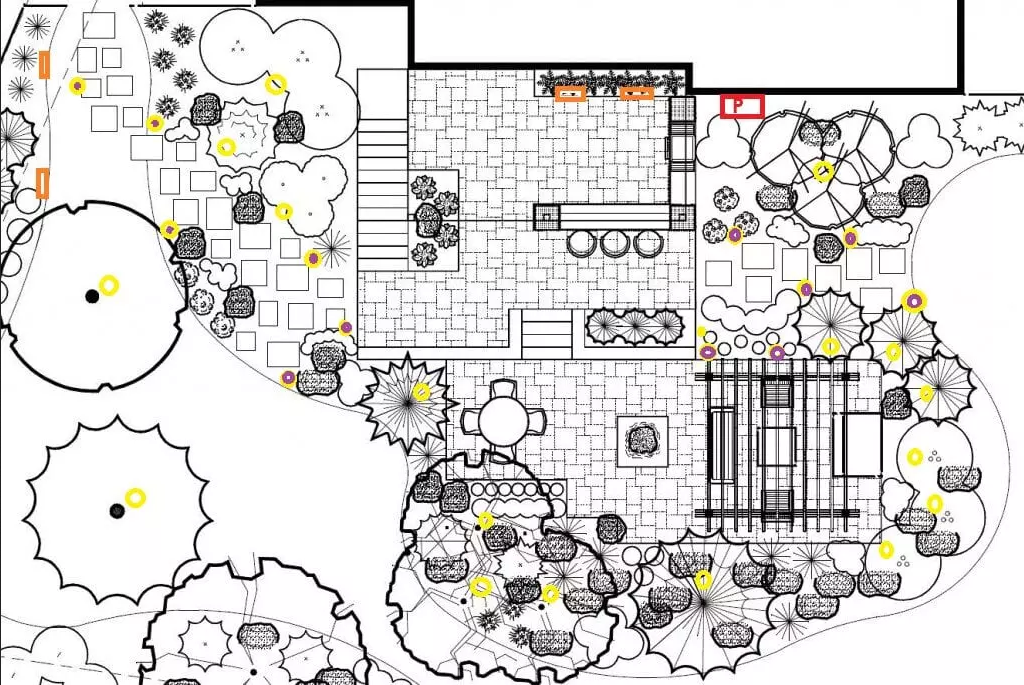 Illumination FL is excited about LED Landscape Lighting. We are passionate about what we do.
The design aspect of our profession is couched at the intersection of artistry, craftsmanship and technology. When you become part of this team, we are going to connect you with one of our experienced design specialists that will walk with you through an apprenticeship-like program while you learn our entire process. From project conception to the full and proper operation of our customer's new Illumination FL landscape lighting system, you will become an industry professional. You will learn to utilize active listening skills to identify stated and unstated needs so that you will be able to design an LED landscape lighting system that will transform our customer's home, into their sanctuary.
What about business and commercial clients?
You will learn how to connect with local businesses and organizations. We will teach you what is necessary to be able to design a system that will provide aesthetic beauty, the functionality and low-maintenance efficiency of an eco-friendly LED lighting system and the added security of well placed lights that deter shady behaviors. Whether the client you are working with owns an automobile dealership or they are on the board of a Home Owners Association, ultimately, we want to help you showcase their product, service or community with show-stopping style.
Project Management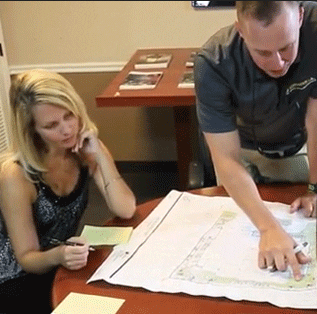 Once your client signs on the dotted line, your job is just getting to the fun part, we don't ever want to just leave our customers wondering. You will be there for them to answer questions, offer helpful design tips and suggestions and work as liaison between them and the other Illumination FL teams that will be involved with bringing their outdoor lighting vision to fruition. As an Illumination FL Design and Sales Pro you are their 'pointman' from start to finish.
Getting Started…
So, if you are interested starting an exciting career as part of our Design and Sales Team, use the application form on our career center page and our office manager will reach out to you if we feel your experience and skill-set fits with our business needs for a great partnership!
Illumination FL provides equal employment opportunities to all employees and applicants for employment and prohibits discrimination and harassment of any type without regard to race, color, religion, age, sex, national origin, disability status, genetics, protected veteran status, or any other characteristic protected by federal, state or local laws.
This policy applies to all terms and conditions of employment, including recruiting, hiring, placement, promotion, termination, layoff, recall, transfer, leaves of absence, compensation and training.
No interpretation or implementation of these policies will in any way violate rights guaranteed by the United States Constitution such as freedom of speech, freedom of religion or any other rights afforded to United States Citizens.