Landscape Lighting Basics
"Create a Resort Look at an Affordable Price"
Award-Winning Design / Professional Installation / High-Value Maintenance Programs
Illumination FL serves Palm Beach, Broward, Lee, and Collier Counties
LED Technology is Eco-friendly and Highly Efficient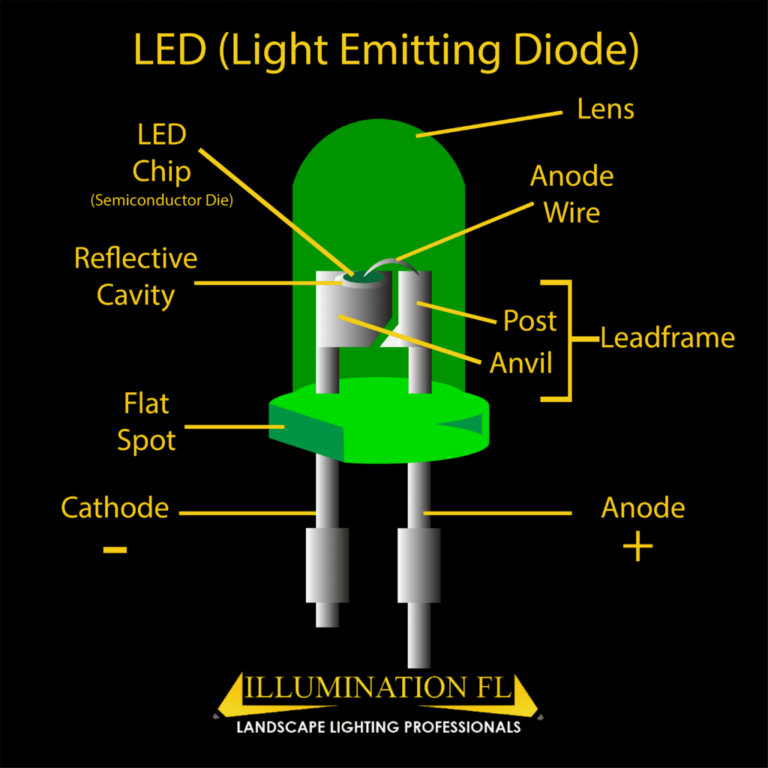 Basic Components of an Illumination FL Designer Landscape Lighting System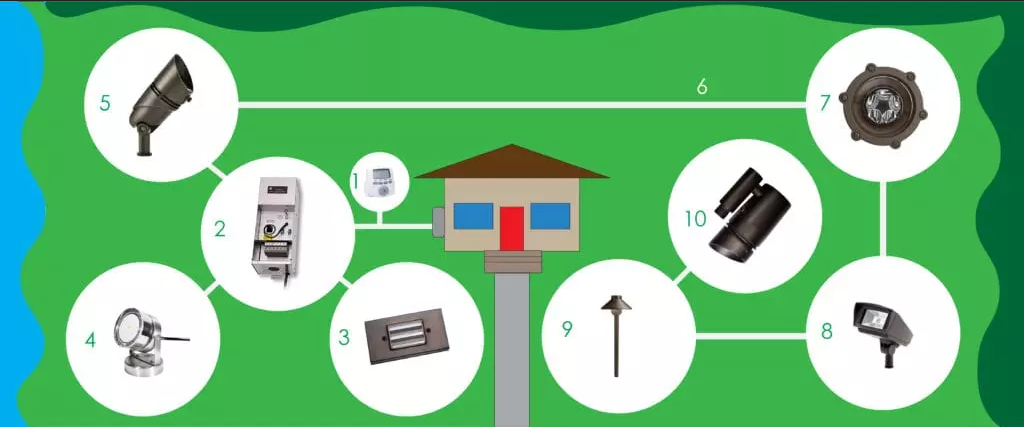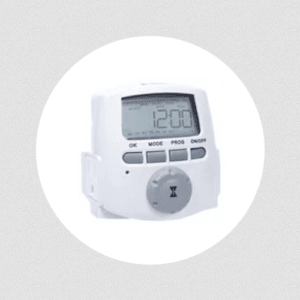 1. Digital Timer
An automatic timer makes your new Illumination FL Landscape Lighting System easy to manage. The on / off times can be adjusted to your preference. The timer modules we use have numerous additional features as well, such as adjusting automatically for daylight-savings time.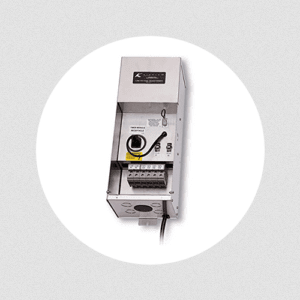 2. Transformer
The vast majority of landscape lighting systems that Illumination FL installs are low-voltage systems. Low-voltage systems are able to sufficiently power high-efficiency, eco-friendly LED lights. The transformers we install are of the highest quality and will vary as regards the wattage, depending on the number of lights in the system.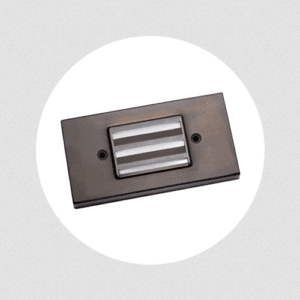 3. Step Lights
Step Lights make walking up steps to your front door or patio safer when it's darker out. These lights can also be installed in various other hardscape and frame applications.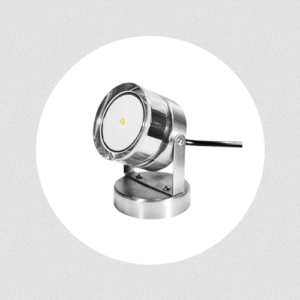 4. Underwater Lights
Underwater lights, also known as submersible lights, can be installed to light fountains. They can also be utilized to highlight sea-walls, docks, and any other areas where a sealed LED may be required.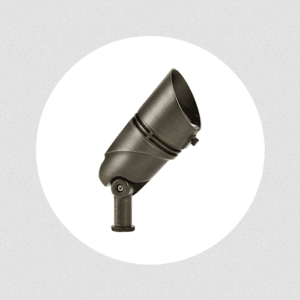 5. Up Lights
Up lighting, or accent lights, are a wonderful way to showcase the beautiful palm fronds and tropical flowering trees that are so abundant here in South Florida. Up lights are available in various different light temperatures and beam widths.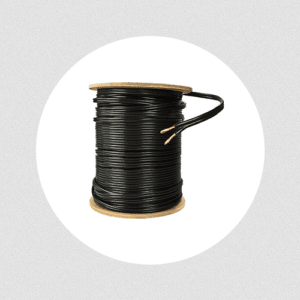 6. Direct Burial Wiring
Direct burial cable has a durable outer casing that protects the wires inside. These wires carry the 12-volt (low-voltage) current from the transformer to the various LED light fixtures that make up the landscape lighting system. Illumination FL also utilizes heavy duty conduit at transition points to reduce lines being accidentally severed by gardeners, or landscapers.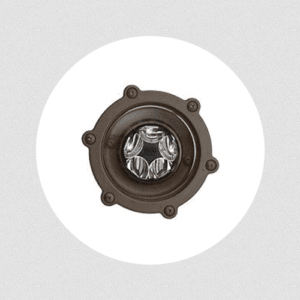 7. Well Lights
Well lights can be mounted flush with surfaces like lawns, turf, pavers, and more. They add elegant up-lighting for trees, columns, and other features of the landscape. Most of the well lights we install are adjustable so the beam can be aimed directly up or at slight angles.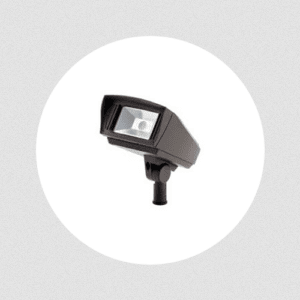 8. Wash Lights
Wash Lights, or mini-flood lights, are able to wash over large areas such as the walls of a home to showcase architectural lines. They can also be useful in splashing light across hedges that run the perimeter of a property. This is very useful from a design perspective since it creates a greater sense of depth to the space.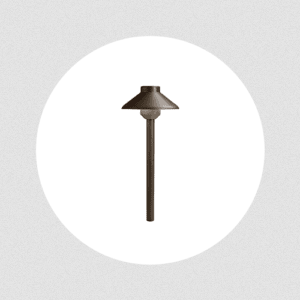 9. Path Lights
Path lights are a sought after feature in Illumination FL landscape lighting systems. Path lights make transitioning from one scene or focal point in your landscape easier, safer, and more pleasing to the senses.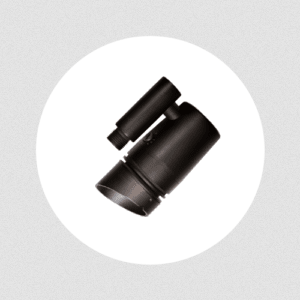 10. Down Lights
Down lights are utilized to cast a gentle light on romantic seating areas, garden features, sculptures and the like. Down lights can be mounted in trees, attached to light poles, and even secured to the structure of your home. They are a very versatile fixture and their beam of light can highlight a certain feature hundreds of feet away.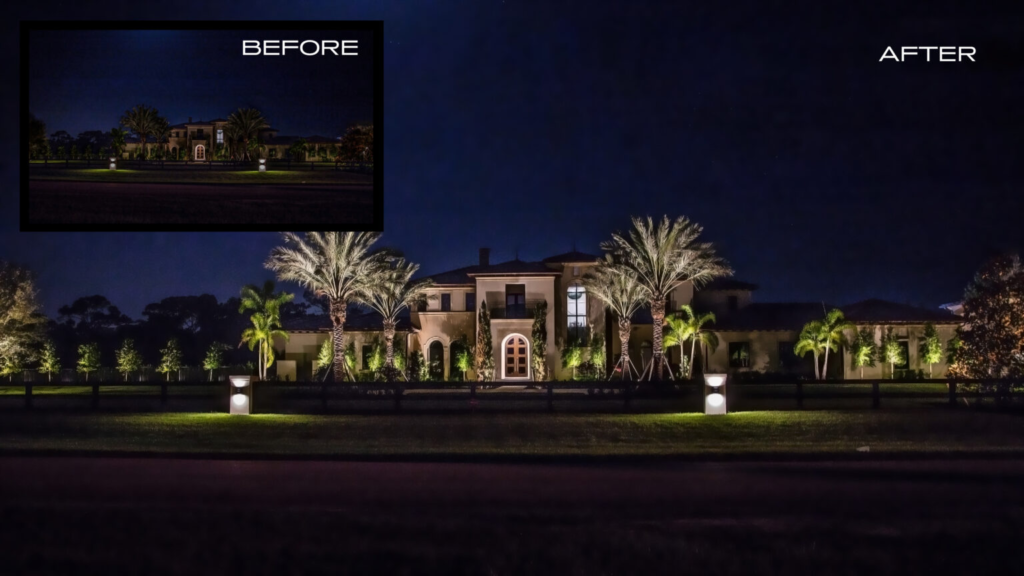 Request a Free Design Consultation and Estimate for Your Home or Business