Service and Maintenance Team
High Value Maintenance for Landscape Lighting Systems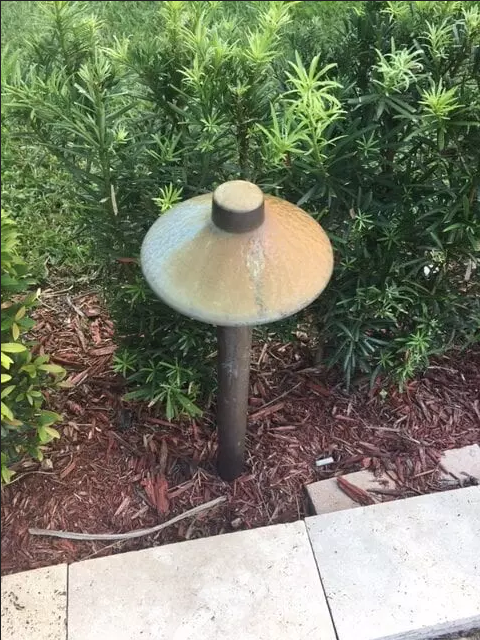 Keeping the Vision Alive
Our Landscape Lighting Maintenance Team is depended on by our customers for service calls and regular scheduled maintenance.
As a member of this team, you have the opportunity to add value to some of the most beautiful properties in South Florida. Our customers are people that enjoy their outdoor living spaces and they often like to entertain. With the active use of their property as well as the elements, regular maintenance to the system helps to make sure the lights are aimed properly, the fixtures remain clean and free from corrosion and so much more.
This is an exciting opportunity to be part of a team that ensures that our Illumination FL Landscape Lighting Systems continue to bring joy and satisfaction to our customers.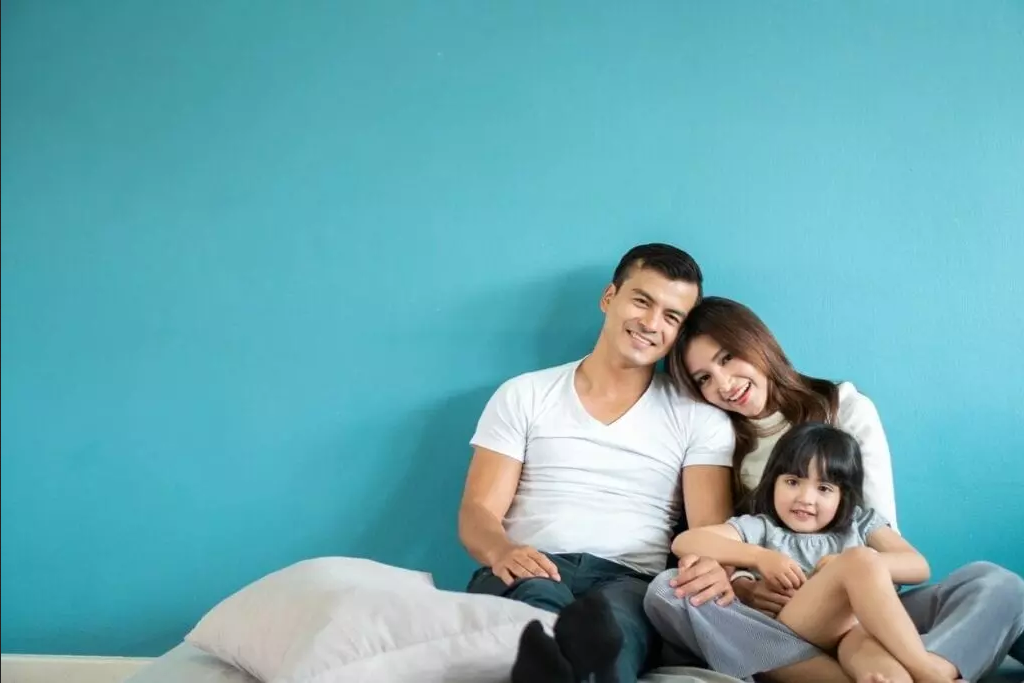 Excellent Customer Service
The Illumination FL Service and Maintenance Team is the face of our company to our clients that have made Illumination FL their trusted local LED landscape lighting company. Many of them bought their landscape lighting systems from us originally and have loyally continued with us. A successful member of this team will have great customer service skill which includes listening skills and the ability to make sure clear communication happens.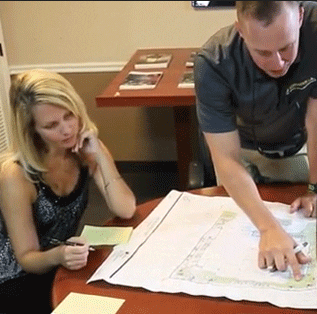 Teachable
Formal customer service training and experience will be beneficial to applicants for this team. We offer our customers a premium product and we want to make sure they are always well cared for. Of course, that goes beyond just customer service skills, its your whole skillset, from the ability to recreate the original lighting effect by re-aiming lights to being able to present design ideas to add additional lights after there have been landscaping changes or growth in foliage. Team members in the Illumination FL Landscape Lighting Service and Maintenance Department will continue to develop their entire skill-set through our apprenticeship-like training program, formal training and professional development.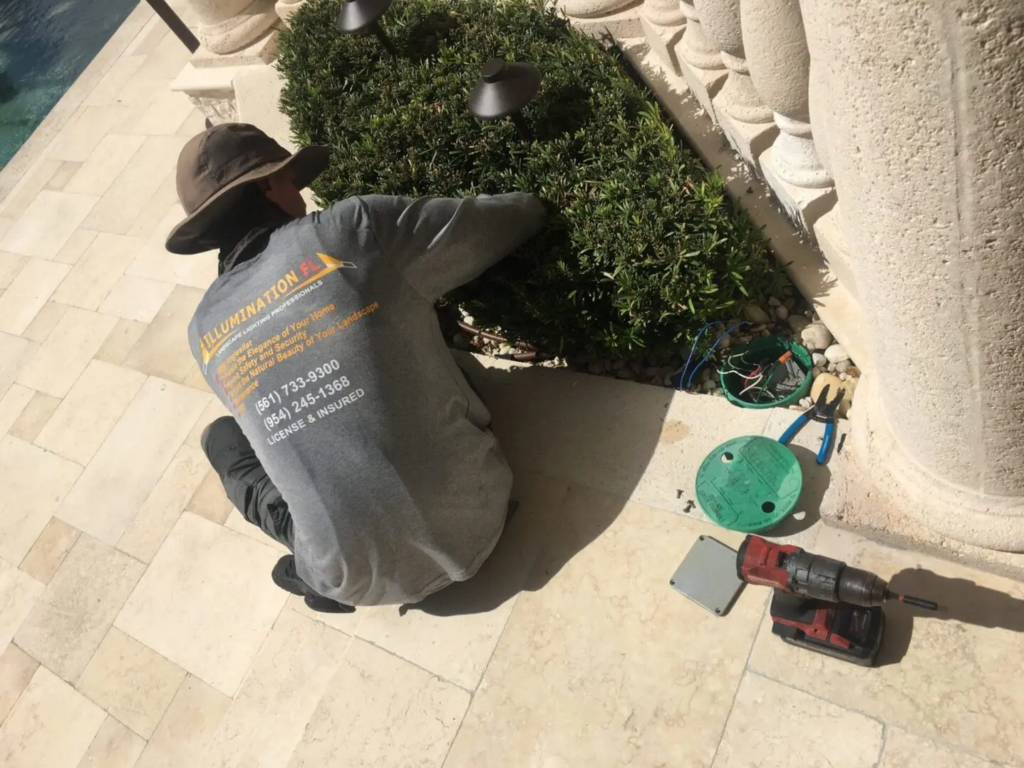 Electrical / Mechanical Skills
The Illumination FL Service and Maintenance Team requires electrical and mechanical skills. In order to perform well in this position you will need to be able diagnose problems with low-voltage lighting systems. Because this position will often require site visits that are solo, a strong understanding of LED technology and low-voltage systems will be necessary for success. Many of our Service and Maintenance Technicians have served on our Installation Teams and shifted to Service and Maintenance. We have found that those who do this tend to be more successful in the position. The experience is very helpful.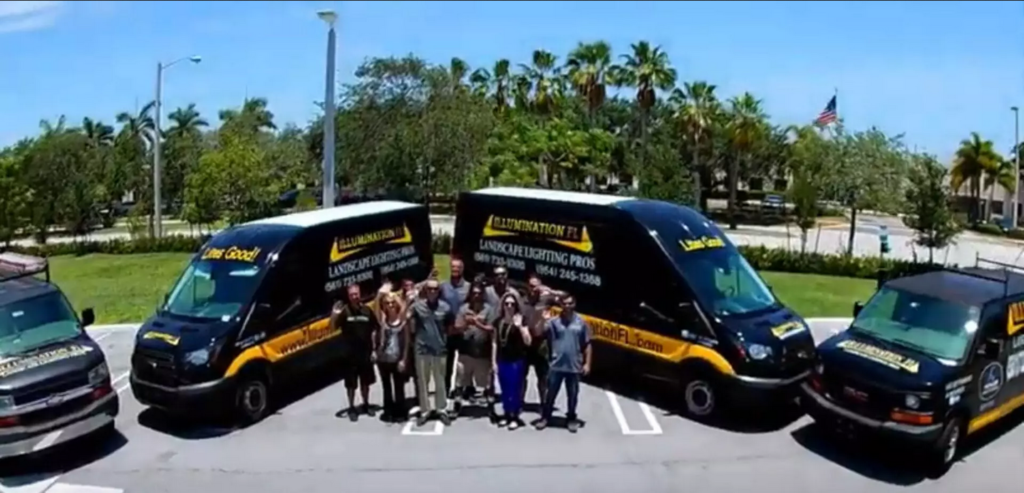 Team-Work Makes the Dream Work!
Service and Maintenance Technicians will work closely with our Corporate Team. Illumination FL wants to ensure timeliness with regard to scheduling, that our technicians arrive when our customers are expecting them and overall communication of the work being performed is clear and timely. Our Corporate Team works diligently to support the Service and Maintenance Team. You can be confident that you will have the resources you need to be highly productive with Illumination FL.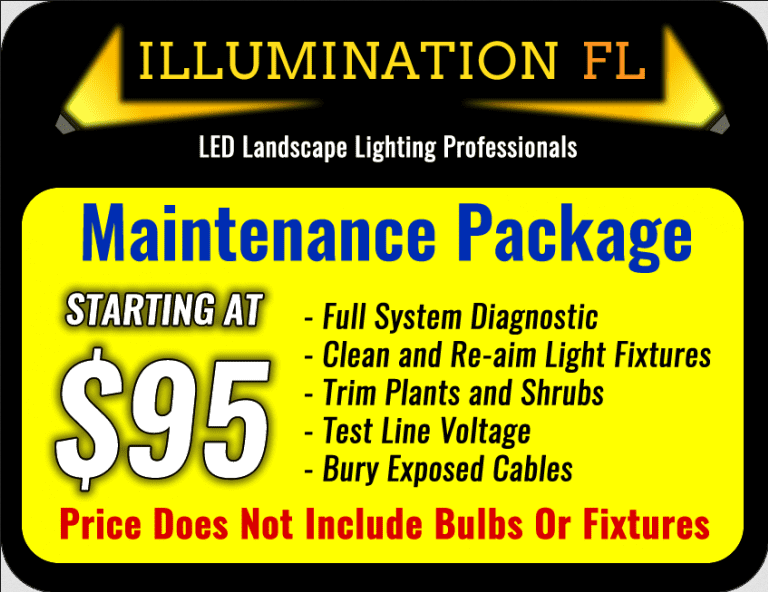 Problem Solving Skills
As a member of the Illumination FL Landscape Lighting Maintenance Team you will be responsible for running a full system diagnostic when you arrive on site. When issues are discovered you will have to have the ability to trouble-shoot the problem and make the appropriate decisions to make necessary repairs efficiently and effectively. A successful team member will have a solid understanding of low-voltage electrical systems. If you are coming to us with education, licensing and/or experience you will likely hit the ground running alongside your on-boarding trainer. However, if you have little or no experience with low-voltage electrical, but you are teachable and ready to grow, then you will love our apprenticeship-style training and mentoring approach. We want all members of our team to be successful.
Illumination FL provides equal employment opportunities to all employees and applicants for employment and prohibits discrimination and harassment of any type without regard to race, color, religion, age, sex, national origin, disability status, genetics, protected veteran status, or any other characteristic protected by federal, state or local laws.
This policy applies to all terms and conditions of employment, including recruiting, hiring, placement, promotion, termination, layoff, recall, transfer, leaves of absence, compensation and training.
No interpretation or implementation of these policies will in any way violate rights guaranteed by the United States Constitution such as freedom of speech, freedom of religion or any other rights afforded to United States Citizens.