Illumination FL Featured Landscape Lighting Projects for August 2023
Thanks to you, we continue to reveal the beauty of the outdoors for homeowners all over South Florida.
August featured landscape lighting installations in communities such as Woodfield Country Club, Equus, BallenIsles, and more.
Take a look below at some of the projects we completed last month.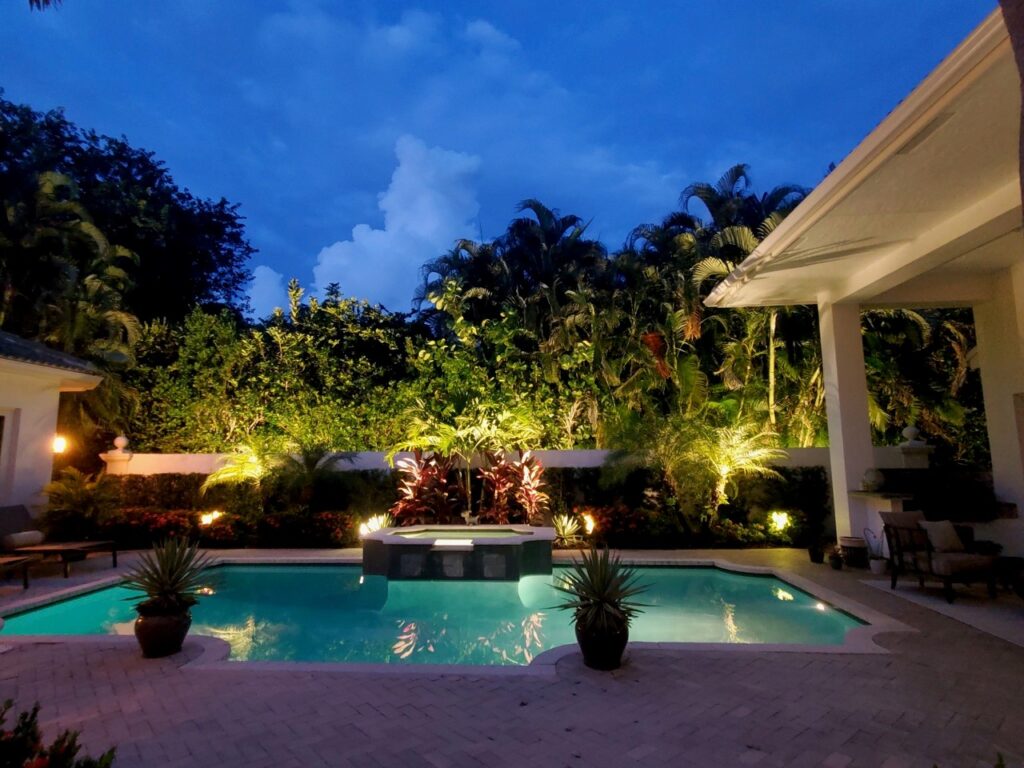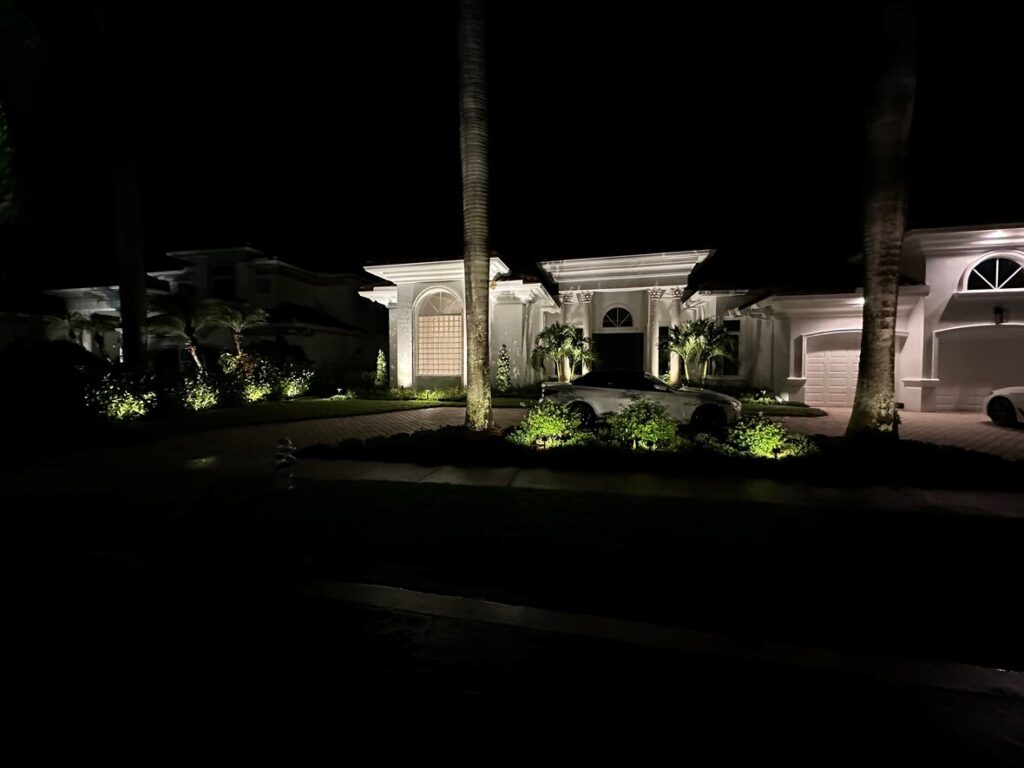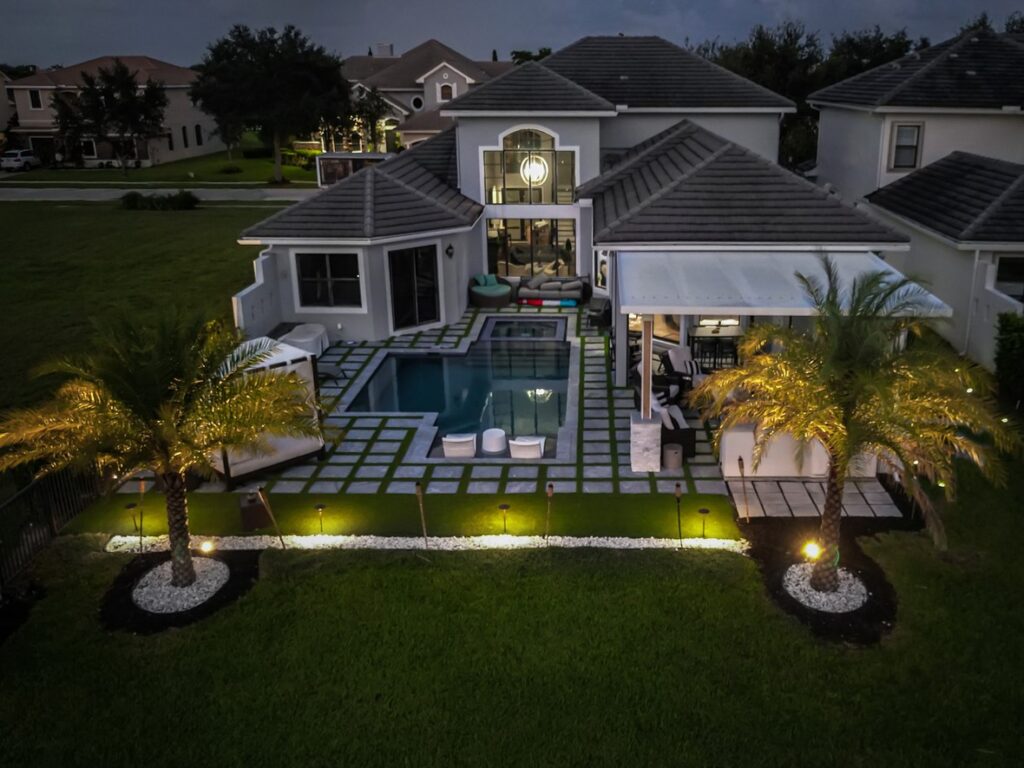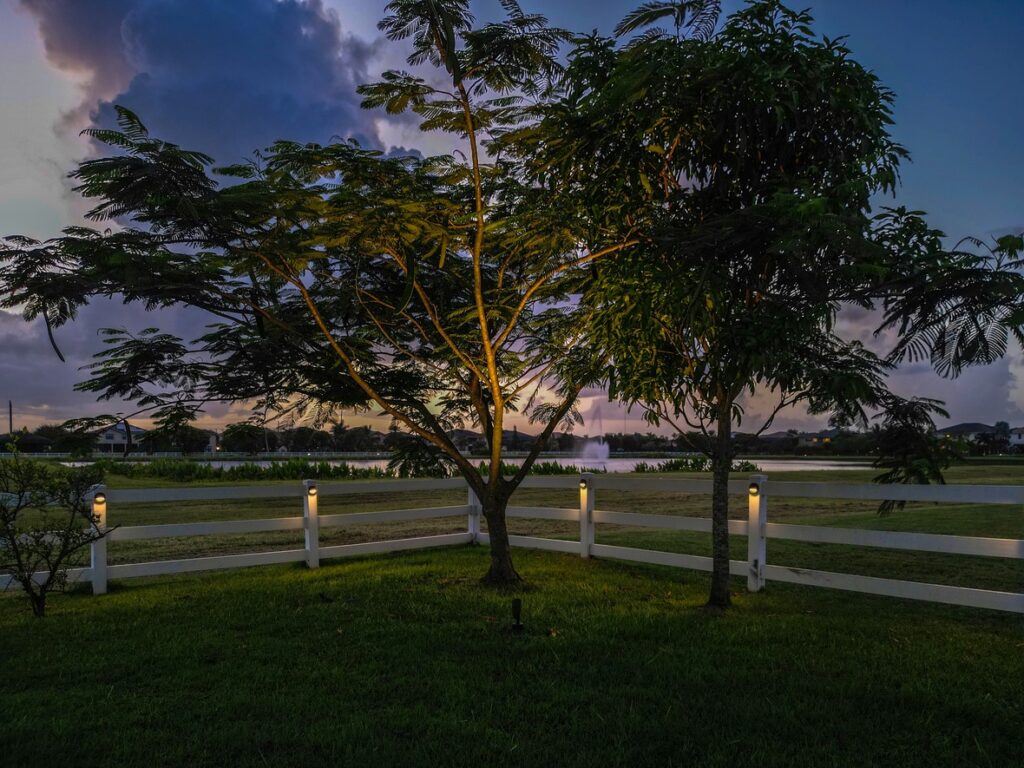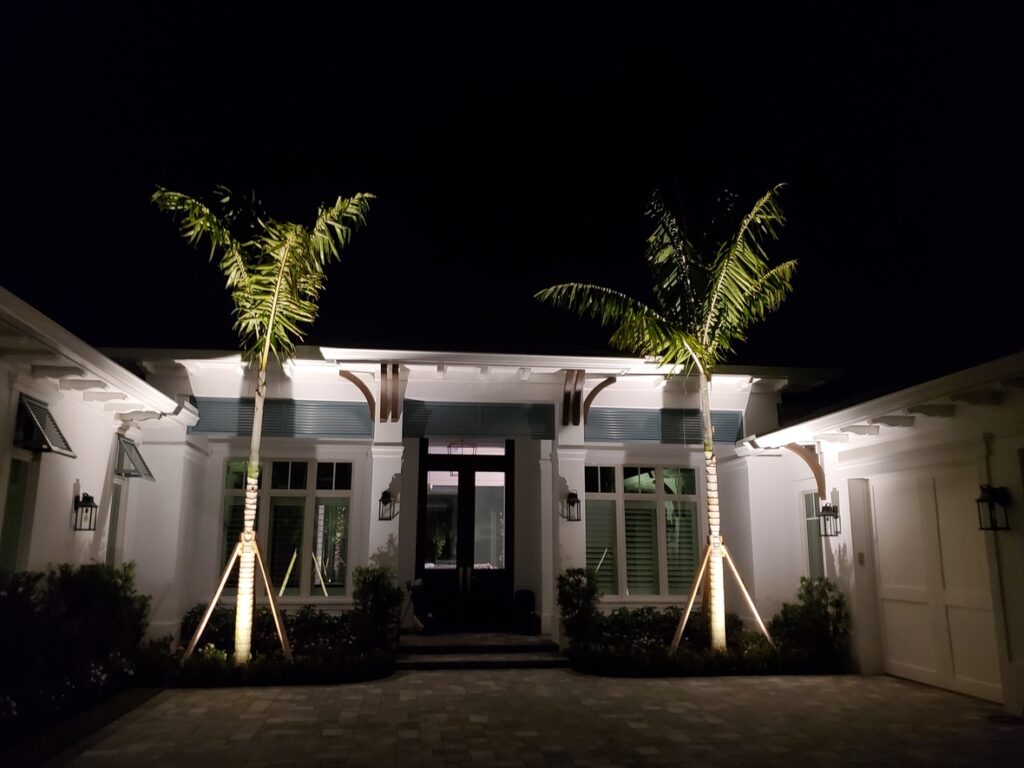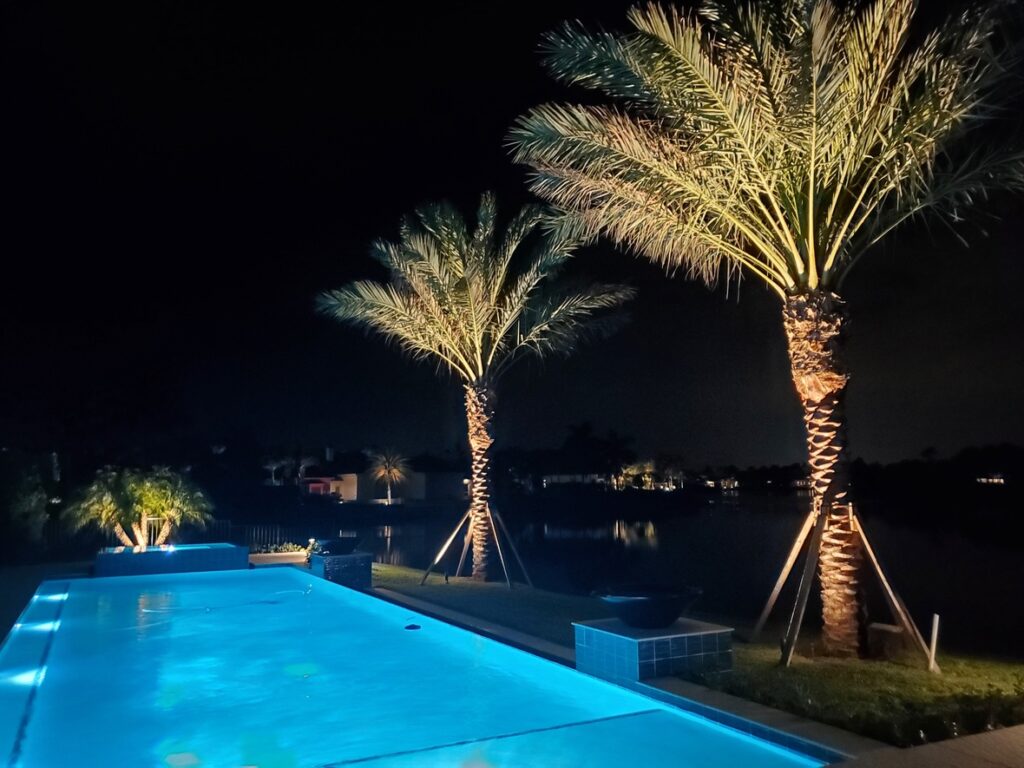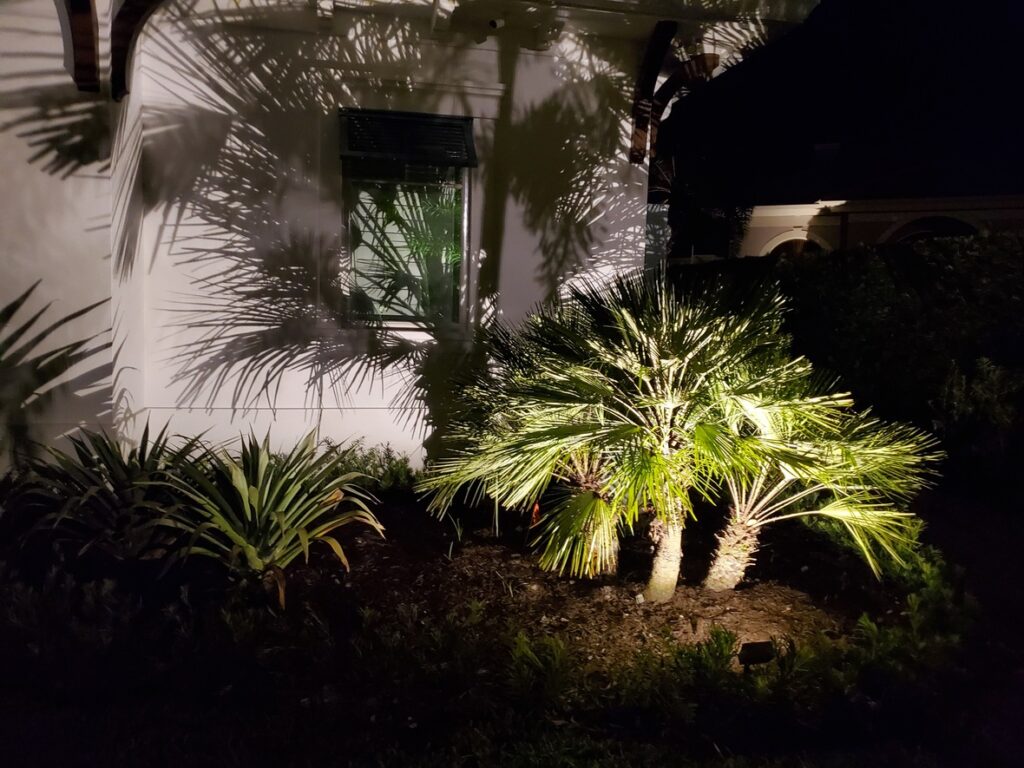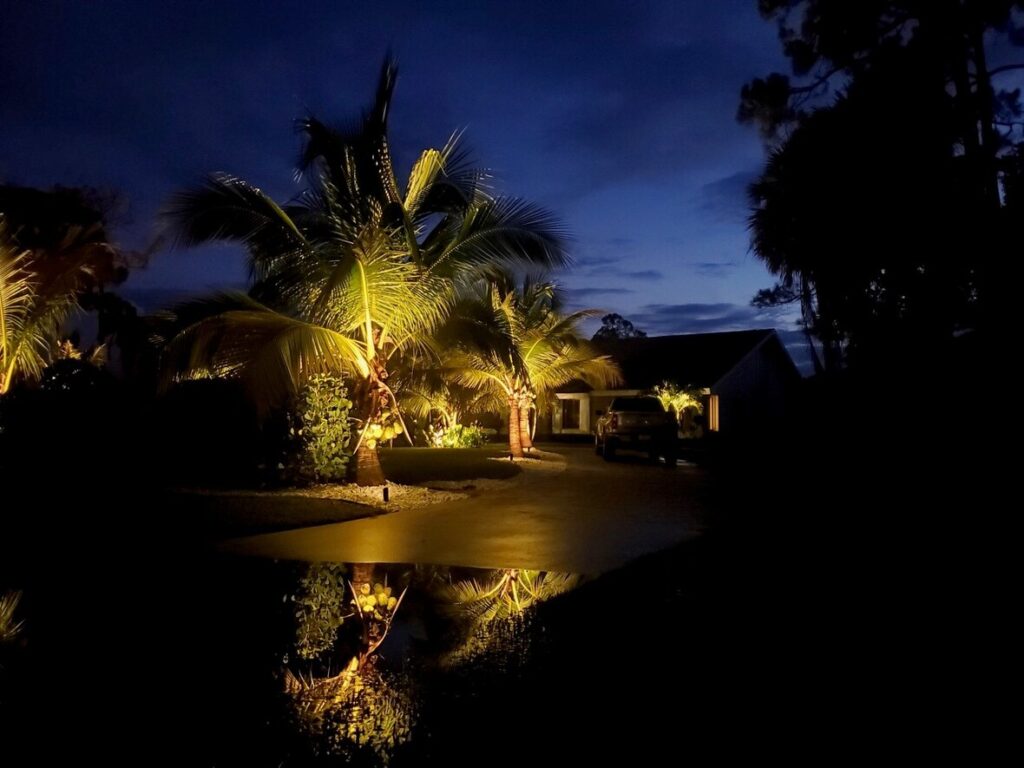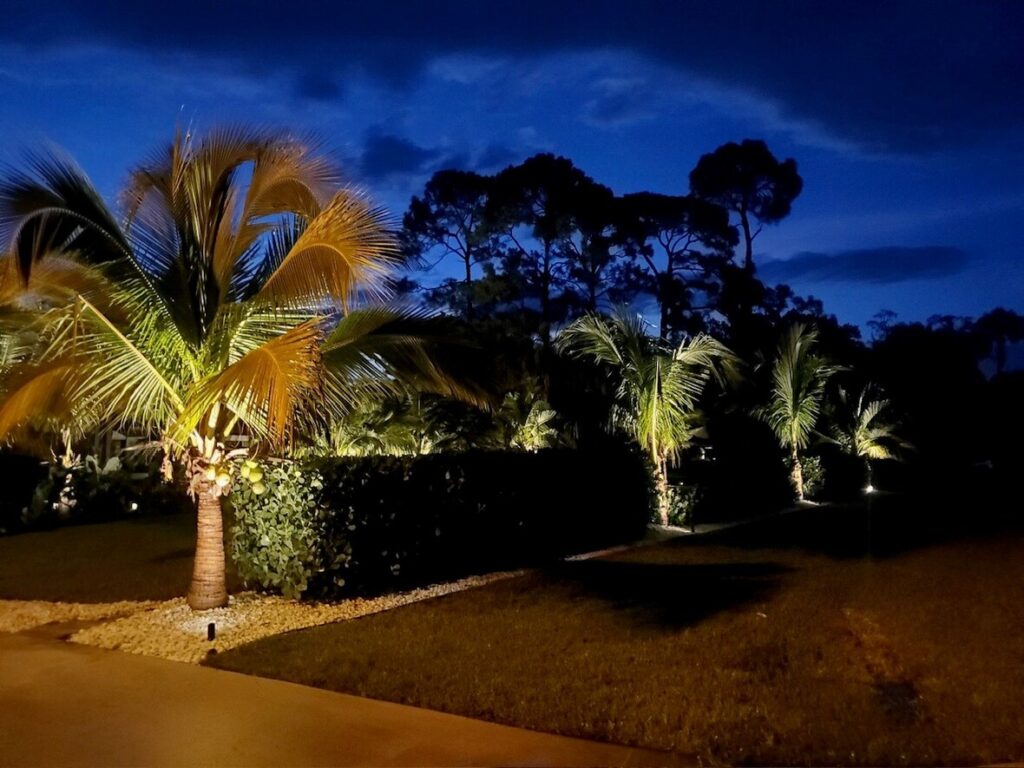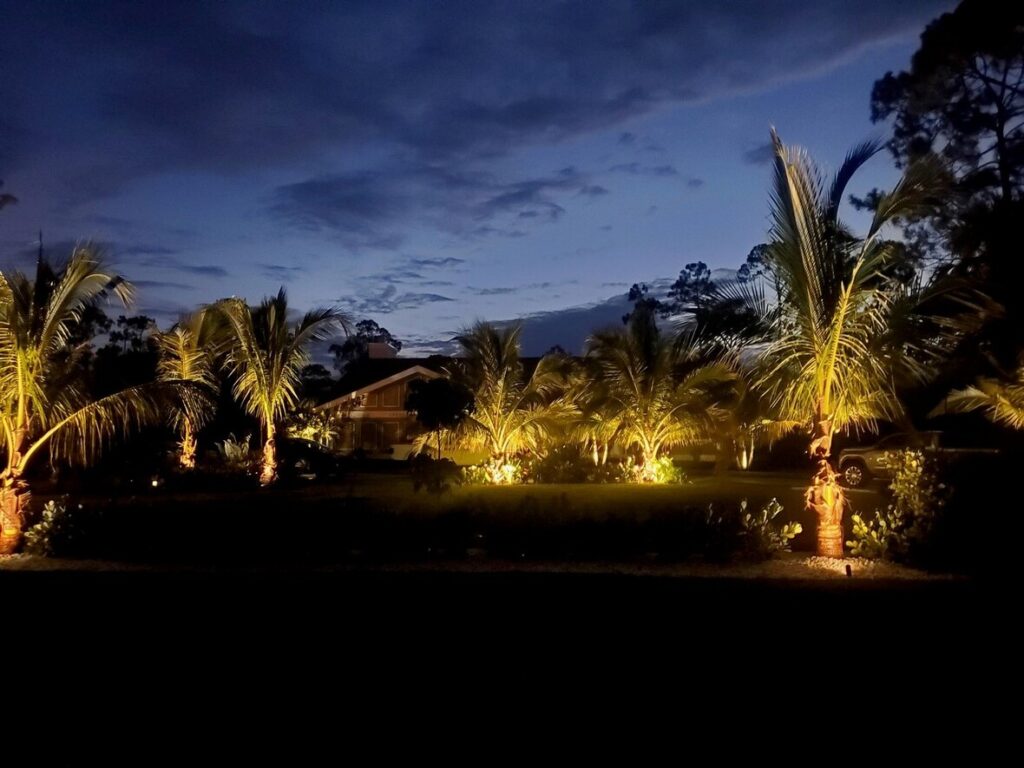 Thank you for your continued support!
About Illumination FL
Illumination FL was launched in 2003 to provide homeowners and businesses with landscape lighting that reveals the architectural and natural beauty of their surroundings. We design and install high-quality systems that create welcoming and dramatic outdoor scenes.<-
->As a family-owned business, we are personally and professionally invested in our customers. Our obsession with the quality of our work, training of our team, and the satisfaction of our customers will continue to set us apart