Landscape Lighting Boca Raton
Your Local LED Landscape Lighting Professionals
Boca Raton is one of the most active and beautiful cities in South Florida and Illumination FL is thrilled to have been serving our friends and neighbors in this area for almost two decades. Our LED landscape lighting contractor work on the historic fatio-era Palm Beach mansion that was the recipient of the distinguished Addison Mizner Award is just one example of the level of integrity and quality that we deliver to our clients.
More examples of our work in your neighborhood include…
The Work of Illumination FL – The Oaks: Boca Raton, FL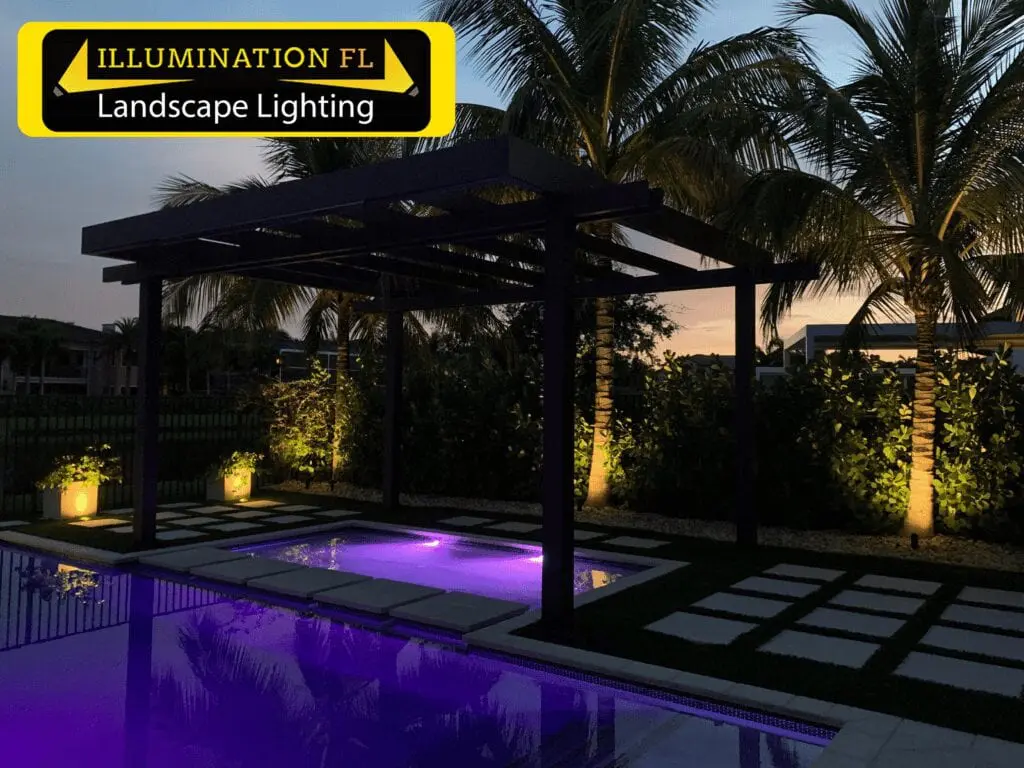 The Work of Illumination FL – Long Lake Estates, Boca Raton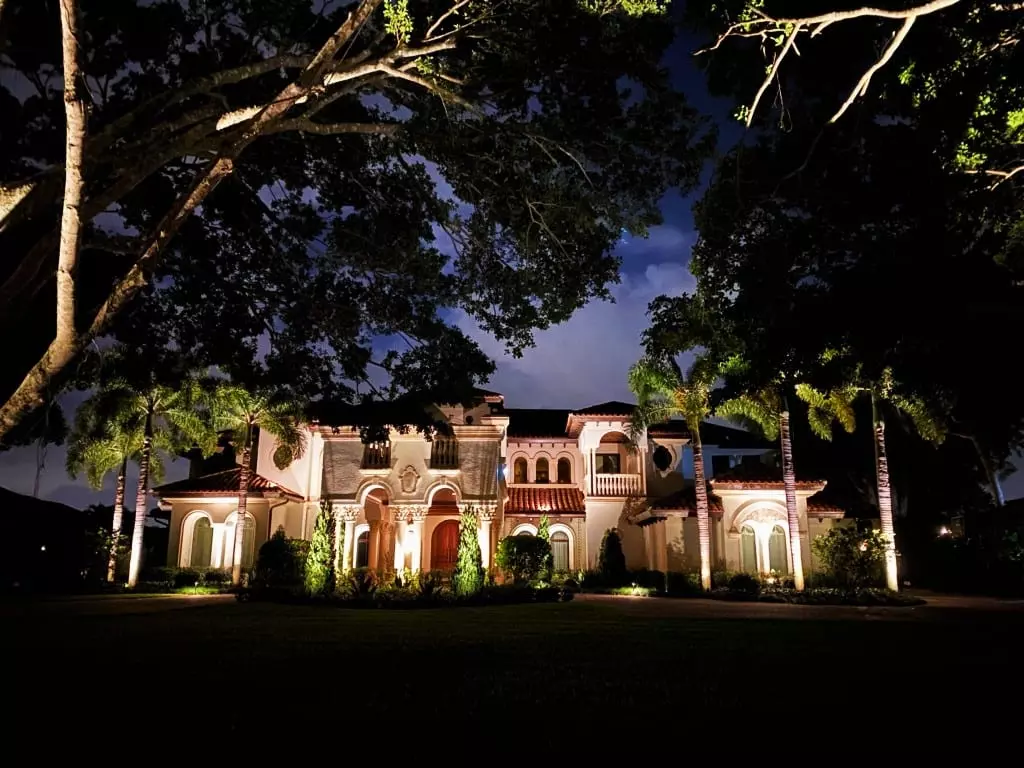 The Work of Illumination FL – New Floresta, Boca Raton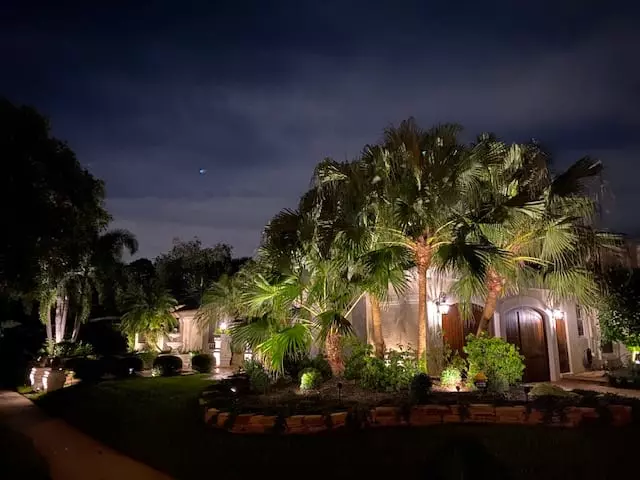 The Work of Illumination FL – Royal Palm Yacht and Country Club, Boca Raton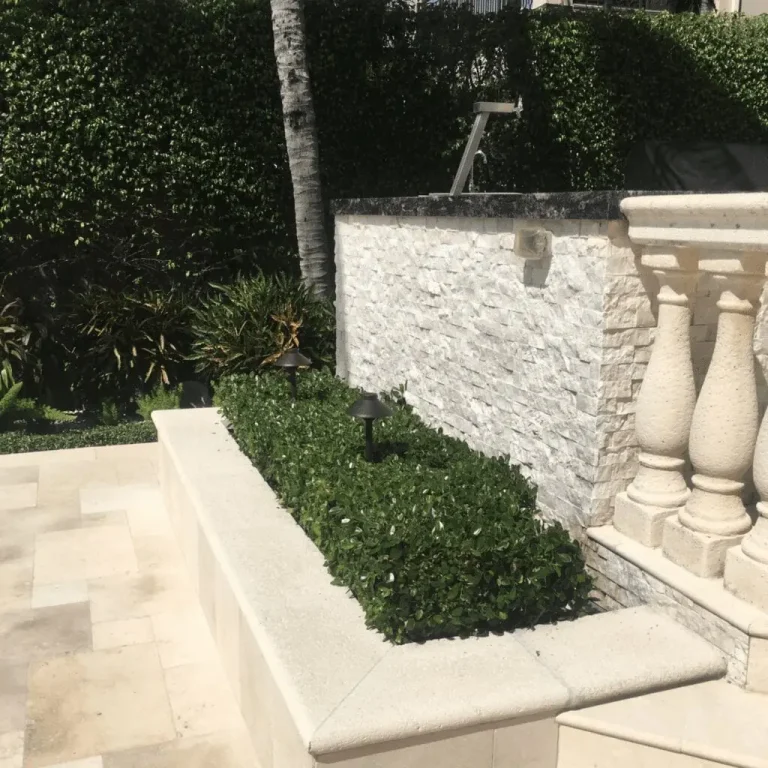 The Work of Illumination FL – Boca Raton, FL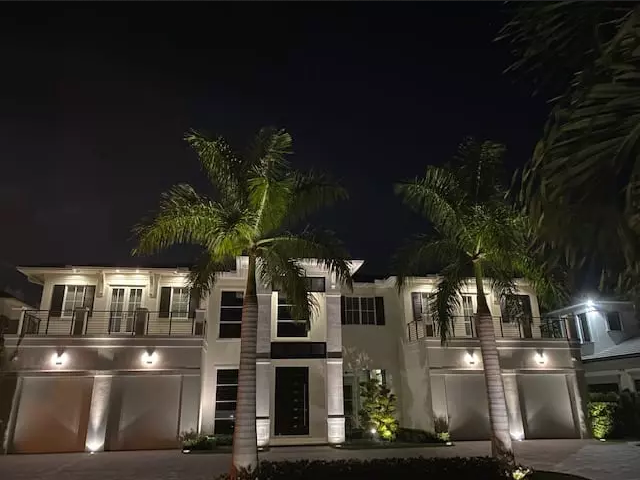 Schedule Your On-Site Design Consultation Now
If you live in Boca Raton and are interested in receiving a FREE design consultation and estimate, simply contact us and we would be happy to meet with you. Of course, if you are just beginning to look into high quality landscape lighting for your property, visit our online Portfolio for some great inspiration or our Education page to help familiarize yourself with LED landscape lighting.
Illumination FL is also an active member of the Boca Raton / Boynton Beach Chamber of Commerce where we engage in and celebrate the diverse culture to be enjoyed in Palm Beach county. As active members of the Boca Raton / Boynton Beach Chamber of Commerce we also participate in connecting members, advancing commerce, protecting business and enhancing community.
Boca Raton itself has a rich heritage, not least is the story of how it arrived at the current form of its name. Incorporated in May of 1925 and having its architecture strongly influenced by Addison Mizner whose Cloister Inn continues today as the Boca Raton Resort and Club . The resort's architectural and landscape style serves as an inspiration to much of what we work so diligently to illuminate all over Boca Raton by designing, installing and maintaining eco-friendly LED landscape lighting systems. Illumination FL helps Boca residents and visitors enjoy their outdoor living spaces more than ever before with our bleeding edge technology. To learn more about Boca Raton, visit the Boca Raton Historical Society and Museum.
Landscape Lighting Design
Award winning landscape lighting design is what we do! Illumination FL has been designing and installing custom LED Landscape Lighting Systems in Boca Raton since 2003. Our design process includes connecting with our prospective clients like you to discover your vision and the types of ways you presently enjoy your property. From there, we consider your landscaping and architectural features. We may recommend one of our approved landscape or hardscape partners to help bring your vision to life. When the project is in right perspective we will present a professionally designed lighting plan for your review and approval. Once you approve the plan and submit the initial deposit we are ready to schedule your installation.
Landscape Lighting Installation
We are known for our professional landscape lighting installation. Your Installation Team will be comprised of your design professional who will be your main point of contact through the process, an appropriate number of our trained Installation Technicians to complete the job in the scheduled amount of time, and our Office Support group that will assist you with things like billing and setting up an appropriate maintenance program to keep your Illumination FL LED Landscape Lighting System in top notch shape for years to come.
Landscape Lighting Maintenance
High value landscape lighting maintenance packages are available. Your home is one of your most significant investments and when it comes to getting the most from your outdoor Florida living, it's the lighting that is going to take your experience to the next level. A properly maintained LED Landscape Lighting System will make your home's curb appeal shine and the evening atmosphere of your backyard leisure spaces and creative architecture stand out in their best light. We have maintenance packages designed to fit your budget and keep your system looking its best…even in the presence of the harshest of tropical elements like pollen, lime and calcium build-up.