Lighting for Your Home
Written by Justin Gaynor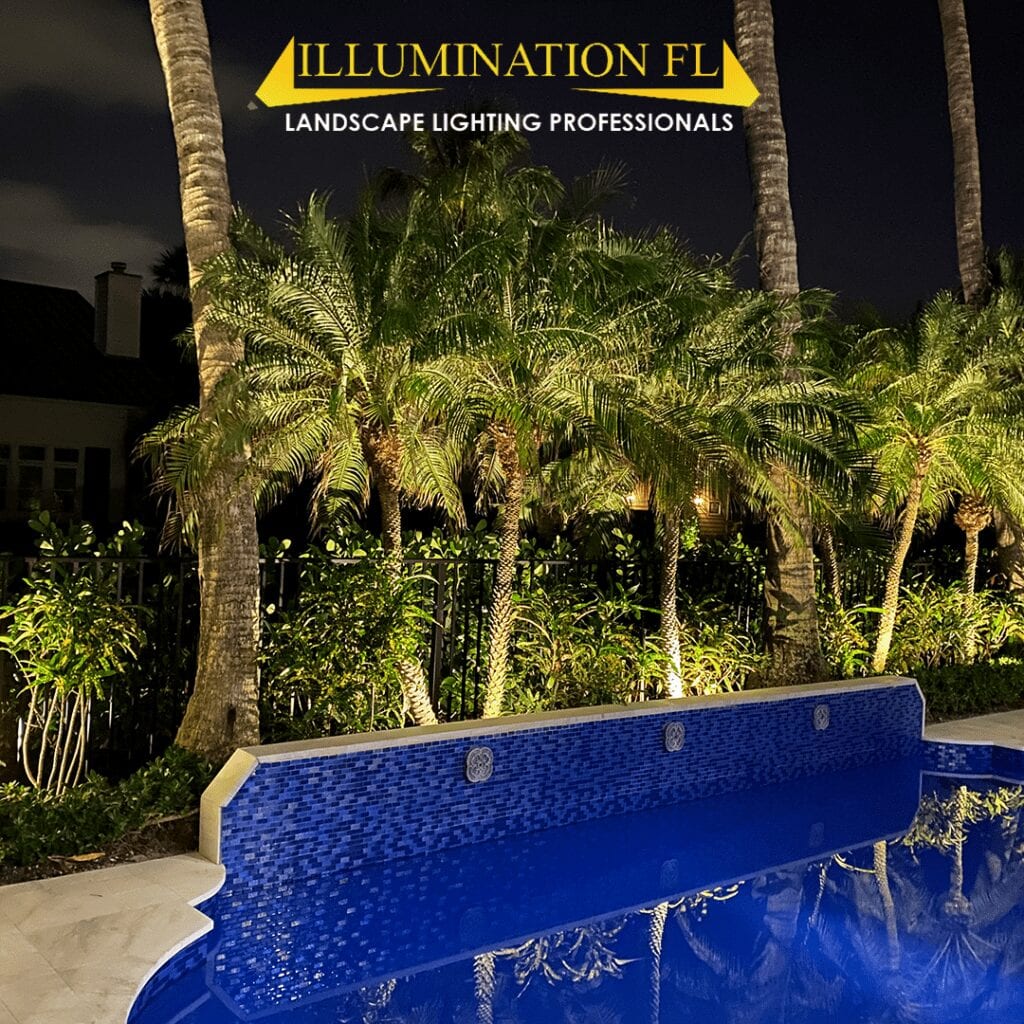 Buying landscape lighting is an exciting process. Not quite as exciting as buying your first home or a vacation home. It does, however, put you in the position of realizing a vision. Usually, when you buy your first home, unless you are building a new home, you have a vision of how you want to improve it; developing the curb appeal, adding curtains, and changing the old carpet, perhaps even bringing in a professional interior designer. The purchase of a house sets you firmly in the driver's seat when it comes to turning your house into your home.
The Exterior of Your Home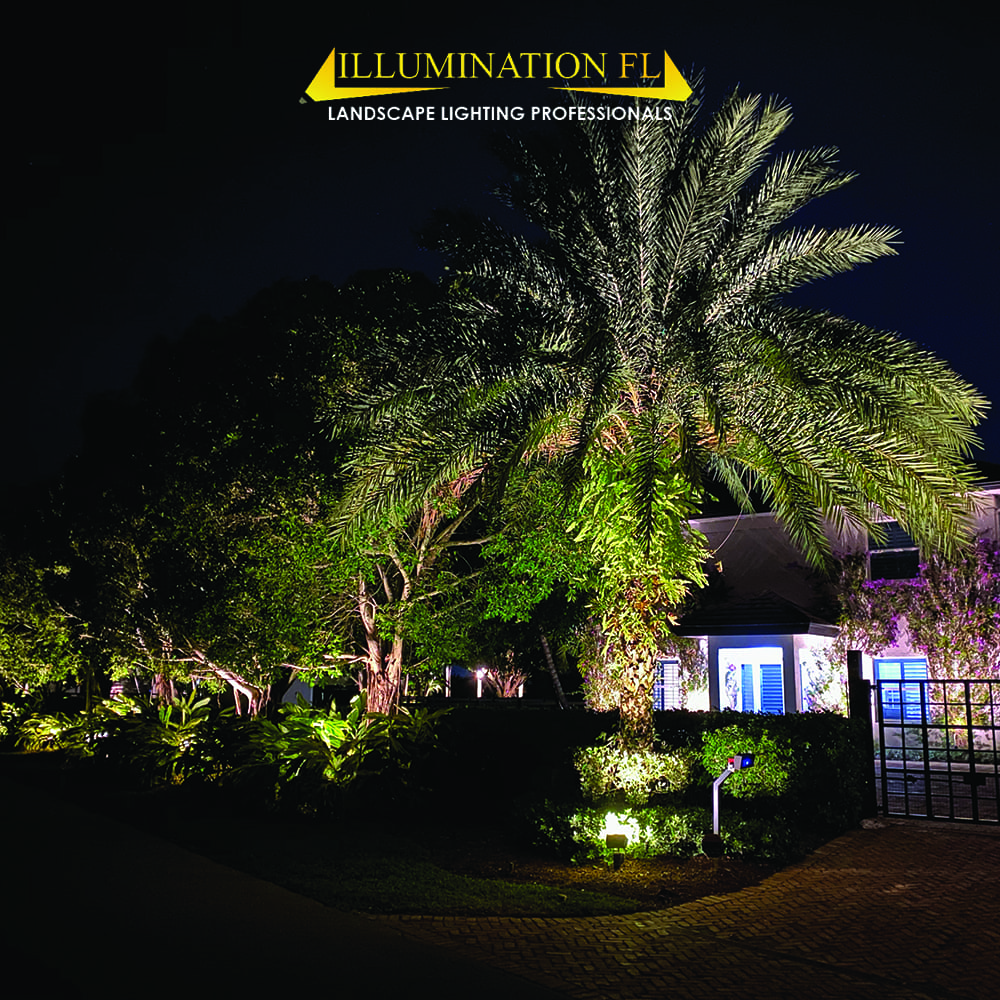 We have already mentioned curb appeal and that has to do with the exterior of your home.
How do you feel when you arrive home in the evening? What is it like to wake up in your home, to pull out of your driveway, and head to work? Do you enjoy seeing oak trees and palms, hibiscus bushes, or maybe even a water feature? You should consider how the various aspects of the exterior of your home makes you feel.
Entertaining at Home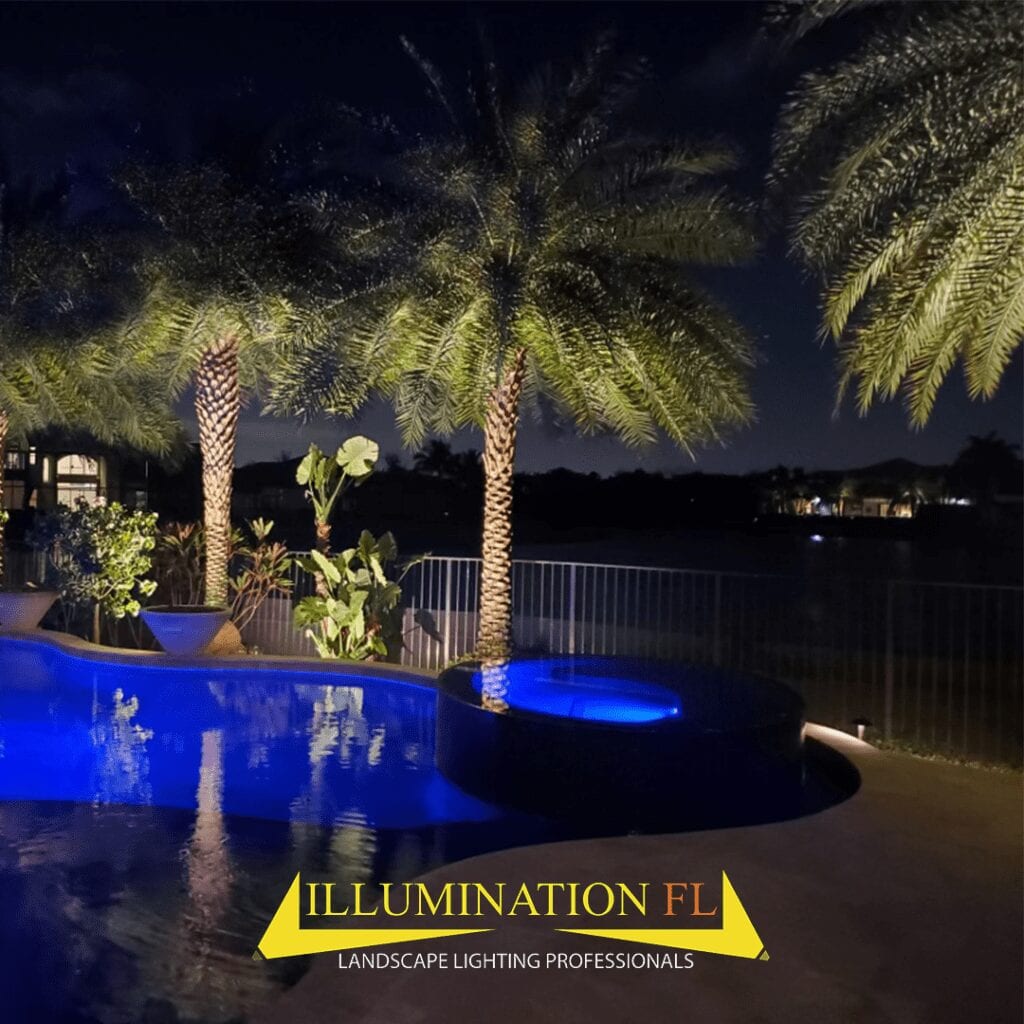 In Florida, we have weather that is sought after by folks from all over the world. If not for a second home, certainly for vacationing. Entertaining and hospitality is very important to Floridians. Of course, some entertain more than others; however, the point is that opening your home to guests is all about hospitality. Hospitality includes considering how your guests will experience the different aspects of your home. So the curb appeal is mostly for you, but it is for others as well.
Inspiring Scenes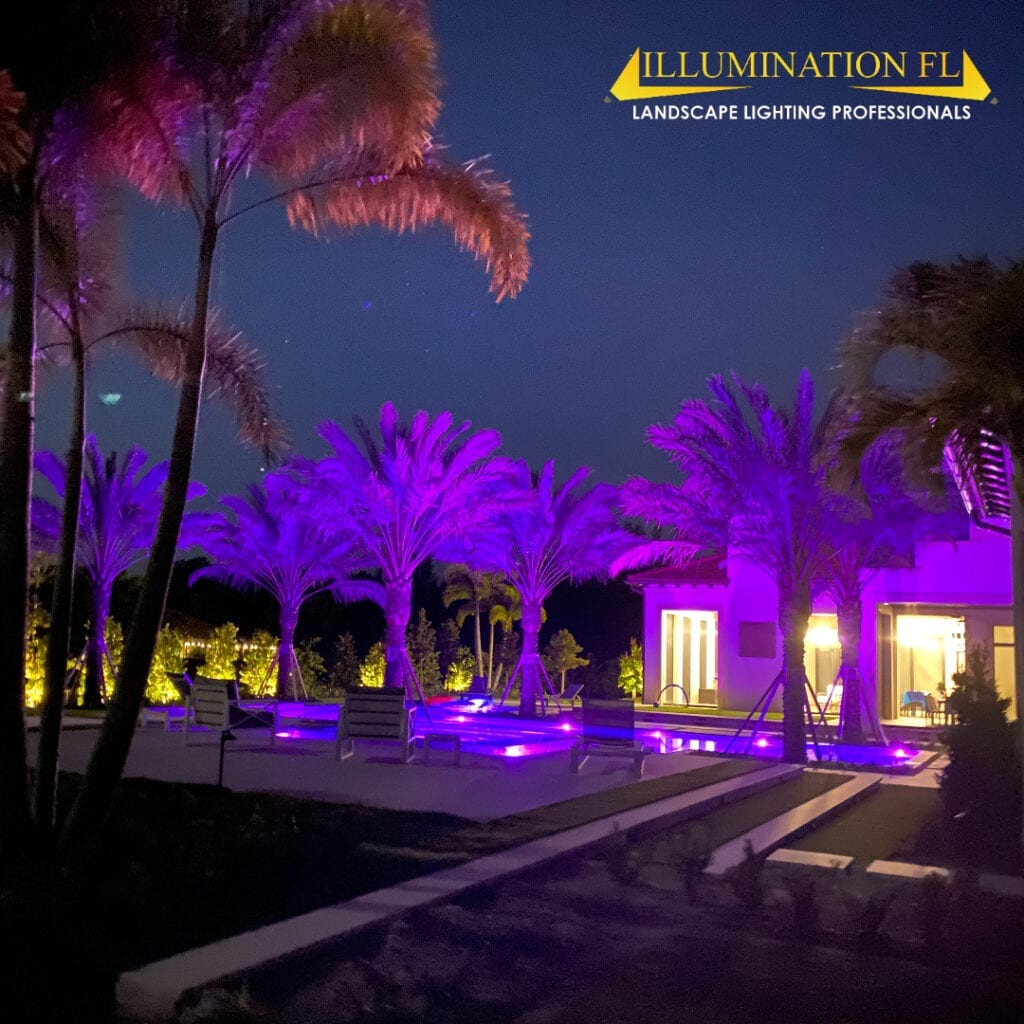 Florida is a state that is known for resorts and inspiring natural scenery. We are blessed enough to know what it's like to enjoy some of these beautiful resorts as well. A lot of inspiration can be found in seeing how great destinations like The Breakers Hotel or The Polynesian Village Resort at Disney utilize lighting to make their guest's experiences memorable.
At Illumination FL, we investigated and learned about LED technology, sought the best manufacturers in the industry, and honed our design and installation skills to be able to offer our clients a resort look and feel at home. The response is obvious. We have been in business for going on twenty years!
What really sets us apart though, what makes our designs "Award-winning" is our attention to the creation of dramatic, inspiring scenes. Identifying specific gathering areas and focal points on your property and showcasing them. We also make sure that these various inspiring scenes transition well. From the island in your front yard to your front door, around the back to the garden seating area, and on to the pool, they will flow very naturally together, while simultaneously standing out as very distinct spaces.
Your Landscape Lighting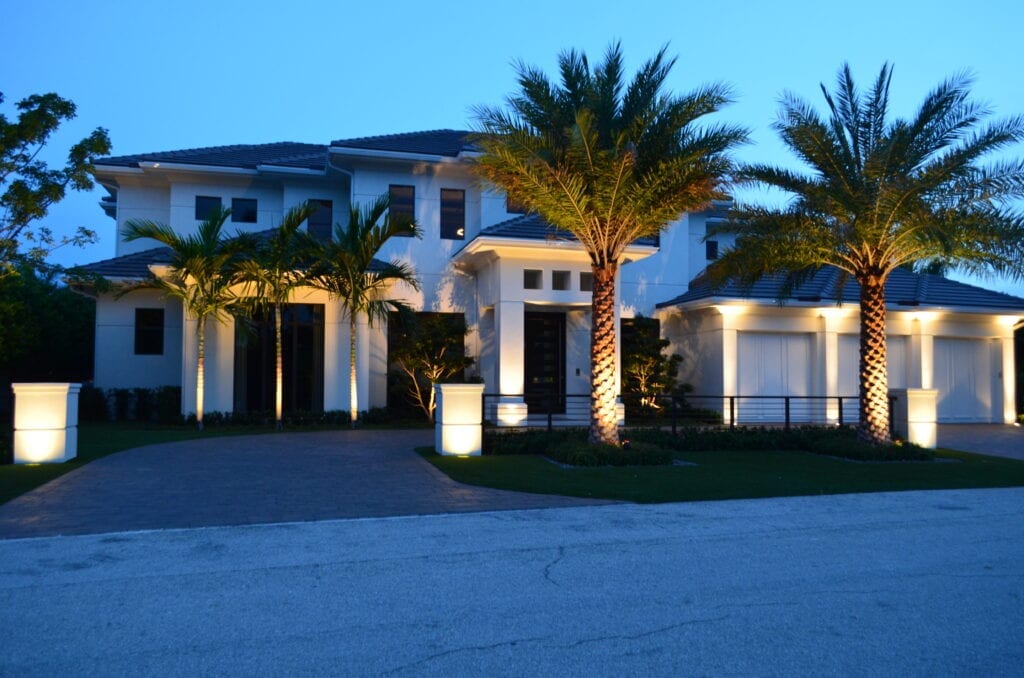 The best way to describe the excitement of setting in place your landscape lighting, is revelation. You already have this beautiful landscaping. There are already amazing points of interest to be enjoyed and shared with guests. However, once the sun goes down, they fade into oblivion, until the next day. Illumination FL Landscape Lighting will increase the usability and enjoyment of what is already right in front of you, and you are missing out on. Truly, the outdoor living that is available in Florida is amazing. Let us help you get out there and enjoy it more!
The process is simple. Call for a free estimate. Approve your lighting plan. We install a high quality landscape lighting system that gives you the resort look you desire.
(561) 733-9300